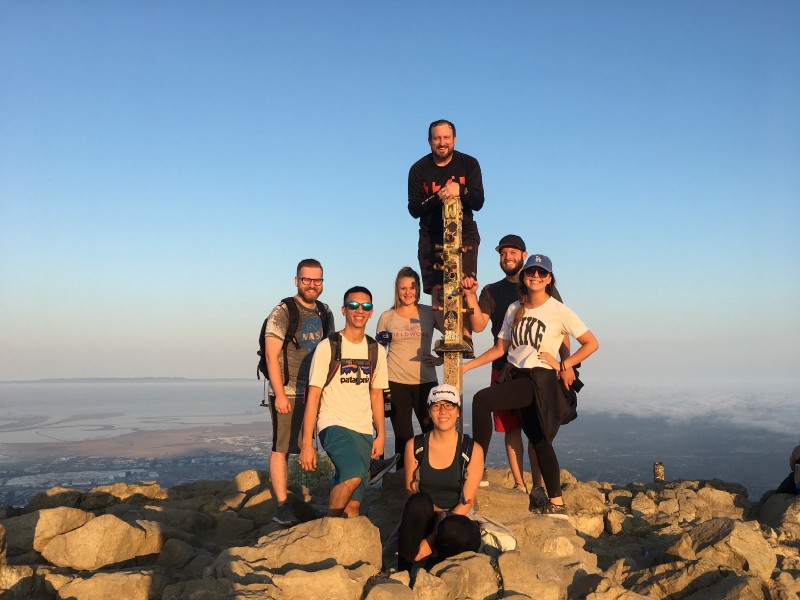 In the early hours of a Thursday morning, a small group of Zookians met to attempt the impossible: summit the 3 miles, 2,500′ Mission Peak trail, and then make it down in time for work.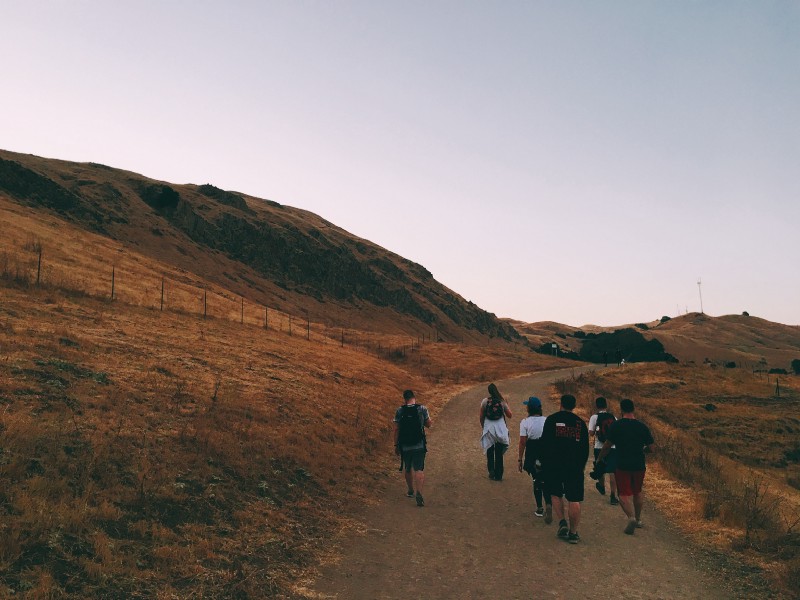 Part team-building challenge, a part send-off for a designer moving to Oregon, we set out in the pitch black hoping to beat the sun to the top.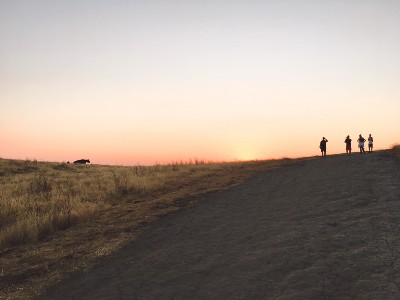 We made it to work right on time.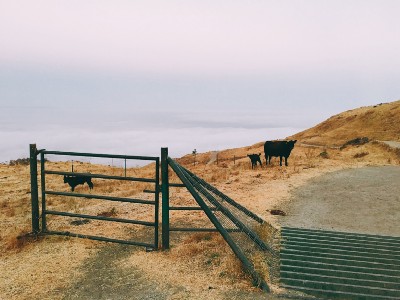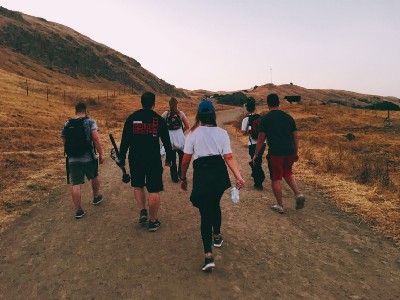 And, of course, in true Zooka fashion, we couldn't pass up the opportunity for some solid video footage.