Campaigns
3.2 billion people at your fingertips.
With 3.2 billion social media users worldwide, the reach for brands is endless.
Advertisers are spending $58 billion on social media ad spend annually.
The daily average time spent on social media is 142 minutes.
Source: blog.hubspot.com/blog/tabid/6307/bid/23865/13-mind-bending-social-media-marketing-statistics.aspx
How do you successfully reach your audiences?
Competition is fierce, and every day more and more brands are using social media to promote their products. Ads become wallpaper and it's getting harder to convince people to click.
Without the proper strategy, all that media spend is like pouring water into a leaky bucket and expecting it to hold.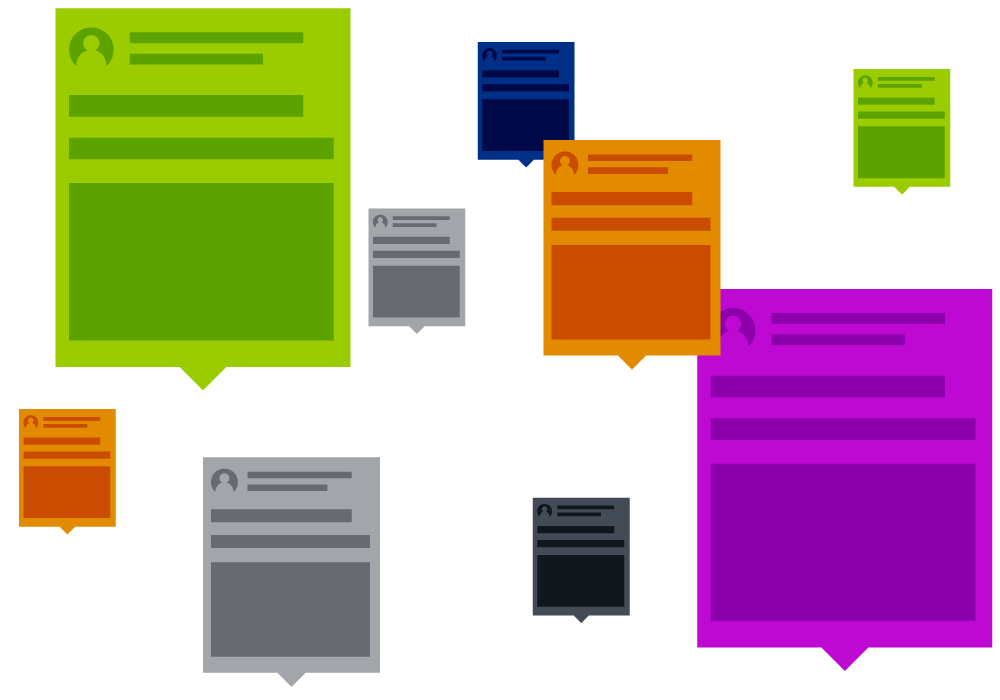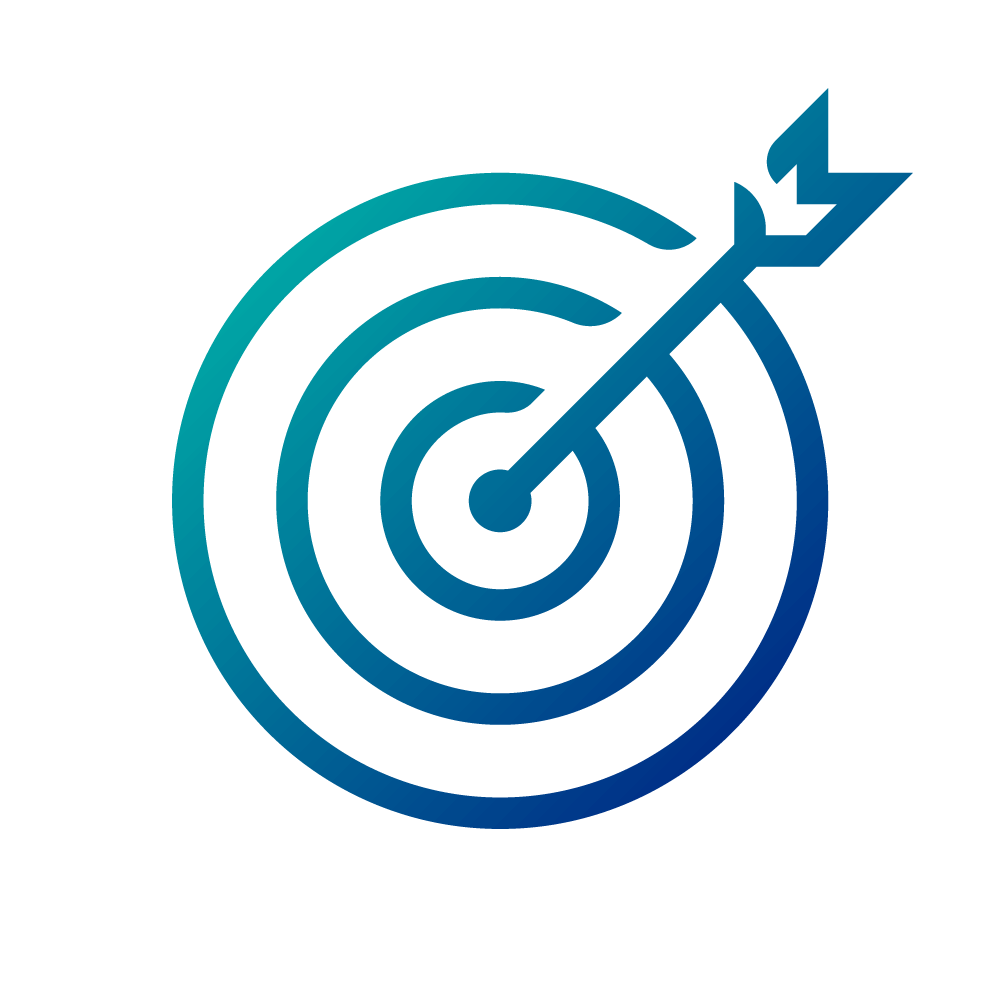 Our Strategy
Nothing is right the first time. People, algorithms, and results change every day. There is no guaranteed answer in the beginning, but there are many ways to drive outstanding results.
We start with an in-depth analysis of your brand, business goals, and target market. From there, each campaign is uniquely curated to align with your business goals and to appeal to each audience. Our hawk eyes monitor and optimize the ads by A/B testing copy, creative, and targeting groups to make sure your ad spend is being allocated efficiently.
Campaign Ideation
Campaign Strategy
Leg Generation
Audience Analysis
Audience Specific Content Creation
Competitor Analysis
Monitoring & Optimization
Funnel Strategy Tergeting
In-Depth Metrics
Insight Reporting
Other Services
Zooka provides a complete set of integrated services to help brands drive awareness and sales. We combine strategy and creativity in a data-driven approach that generates amazing results.