Video & Animation
Video is the most powerful way to tell your story and influence customers
Silicon Valley's Leading Video Production Agency
Video is a compelling and engaging way to communicate information because (when done well) it holds the user's attention.
Why you need video:
79% of people would rather watch a video to learn about a product, than reading text on a page.
98% of users say they've watched an explainer video to learn more about a product or service.
Research has shown that videos are 4x more engaging than static content.
Our highly experienced and gifted team has produced more than 100 videos for use on social media, YouTube, trade shows, and cable TV.
Qorvo Logo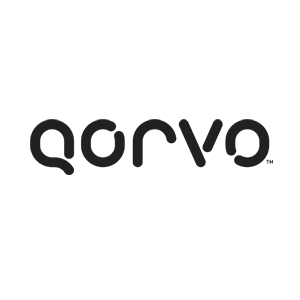 Seagate Logo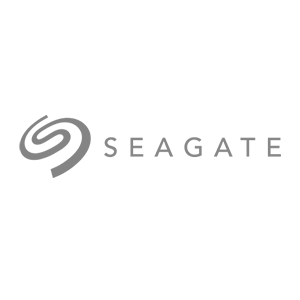 BAE Logo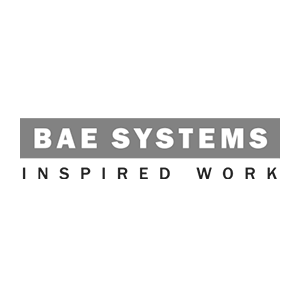 Valley Water Logo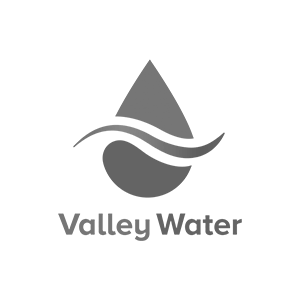 Soft Scrub Logo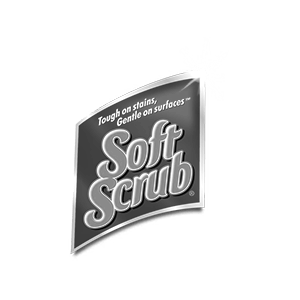 Communication Goal
Good video production starts with defining, in plain terms, what you want the viewer to learn and or to do.
Scriptwriting
Armed with the communication goals, our writing team will create a script that tells the story with a clear build of ideas. This script helps determine run-time and cost.
Storyboarding
After the script is approved, we'll create a detailed storyboard that clearly defines the visuals that will appear on the screen. For Live shoots, this includes a detailed shot list.
Production
After the storyboard is approved we'll shoot live-action scenes or create the art assets used in an animated video. We'll combine a voice-over and music as needed.
Publication
Lastly, we'll work with you to publish the video on the targeted platforms. In most cases, we recommended including closed captions.
Let's Chat About Video & Animation
Capabilities
Our team of writers, motion graphic artists, musicians, and video production professionals have experience producing all different kinds and styles of videos.
VIDEO STYLES
Animated Video
Stop Motion Video
Live-Action Video
Ariel Video
Video Ads
Social Media
PRODUCTION SERVICES
Script Writing
Drone Footage
Motion Graphics
Voice Over
3D animation
Custom Music
Multi-Camera Shoots
SAMPLE DELIVERABLES
TV Commercial
Explainer Video
Tradeshow Video
YouTube Video
Facebook Video
Demo Video
Customer Testimonial
More Amazing Video & Animation Work
We are extremely proud of our work and love sharing the results. Our team collaborates with project stakeholders from concept to activation to help your brand shine all along the way.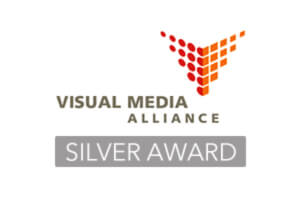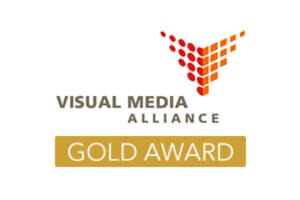 National Sales Meeting
Animated Video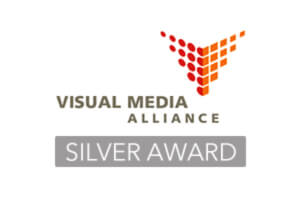 "Dirt Lift"
Animated Video
Other Services
Zooka provides a complete set of integrated services to help brands drive awareness and sales. We combine strategy and creativity in a data-driven approach that generates amazing results.