Everyone has a story to tell. Not everyone knows how to tell it themselves. We're here to help.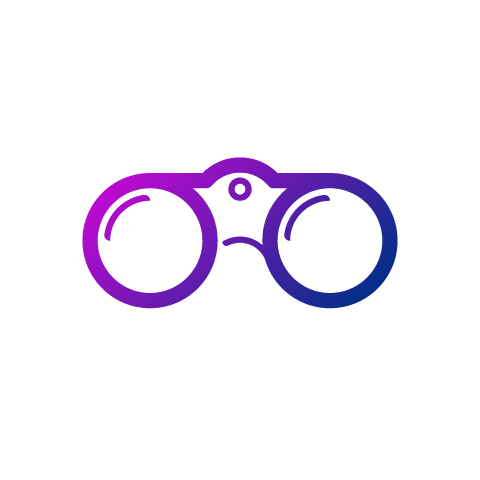 SEO and SEM
When someone asks a question online, make sure you're the right answer.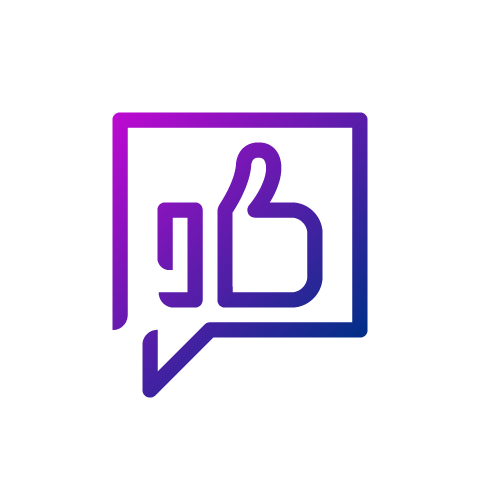 Social Media Marketing
Cut through the noise with targeted messaging that wows the eyes and stuns the attention span.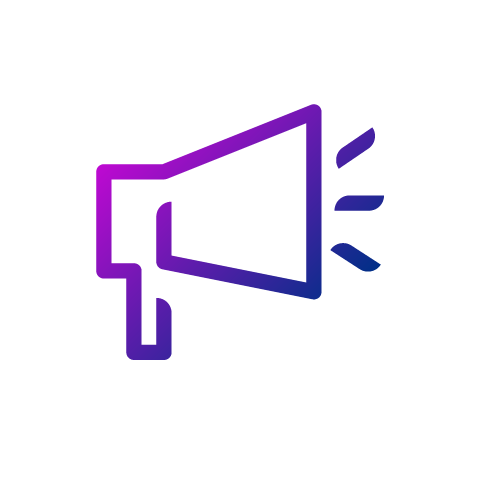 Content Marketing
Define your voice, build your audience, and keep them coming back for more.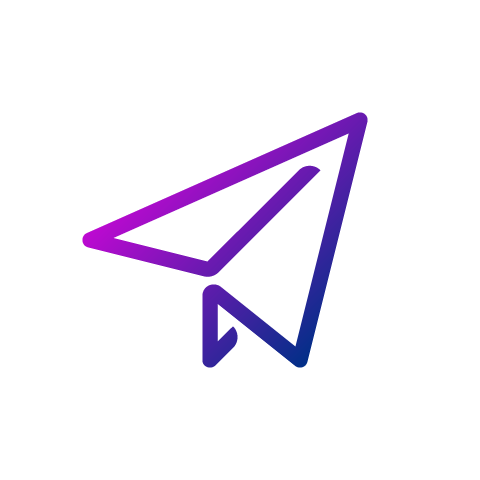 Email Marketing
Newsletters, event announcements, flash sales. Turn your email list into clicks, impressions, or conversions.
eCommerce
We help you sell your stuff online. We're experts in Amazon, Walmart, Shopify, and more.
Have a project that needs some love?