Branding & Identity
A brand isn't what you say it is, it's what they say it is.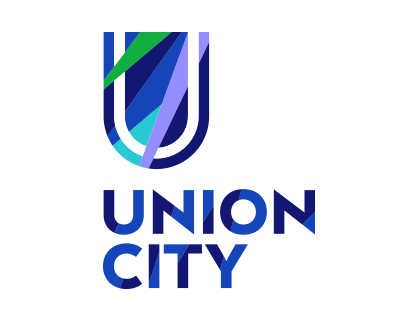 What is a brand?
A relationship. An expectation. A promise to your customers. People fall in love with brands. They trust them. They believe in them. You can't control how they feel, you can only influence their experience.

When your values are clear to you, making decisions becomes easier.
— Roy E. Disney —
What problem are you solving?
Why do people care?
It's easy to lose sight of your goals when developing your identity. If your positioning isn't rock solid, you'll quickly spiral out of cohesion and run into subjective comments like "This color reminds me of my grandmother" instead of "This color doesn't support our mission".
Our branding workshop defines your positioning early to set you up for success.