eCommerce Marketing
The subtle art of selling your stuff online.
Driving Sales Online
Online sales through retailers like Amazon, Walmart, Best Buy are increasingly important sources of revenue. However, the digital retail channel is highly competitive. Zooka can help in creating product titles, product descriptions, and image assets that would help drive sales and reinforce brand equity.
Using online tools to help understand consumer search and shopping behavior, we create new product titles, product descriptions, and new image tiles for products.  The resulting assets helped make products get found, and help drive sales.
Amazon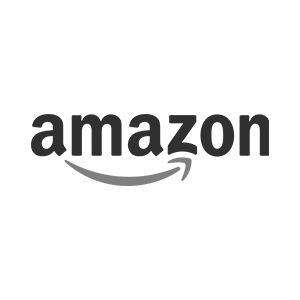 Walmart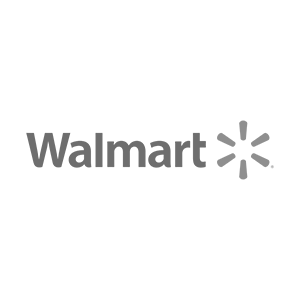 Best Buy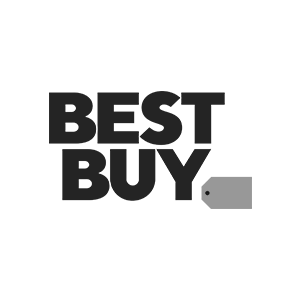 Costco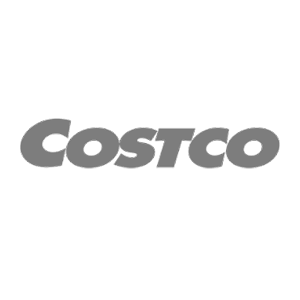 Target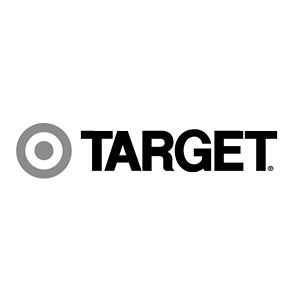 Walgreens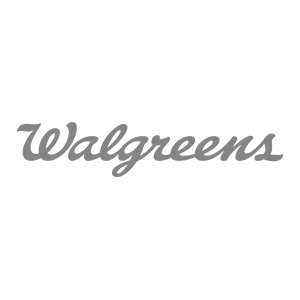 COMPELLING CONTENT
We capture your brand voice but use concise language to quickly communicate your message.
USER-FRIENDLY INFO
Uniform eCommerce tiles across brand products make it easy for consumers to find the information they are looking for.
AWARD-WINNING DESIGN
Our team of talented designers will create compelling on-brand imagery to support your sales goals.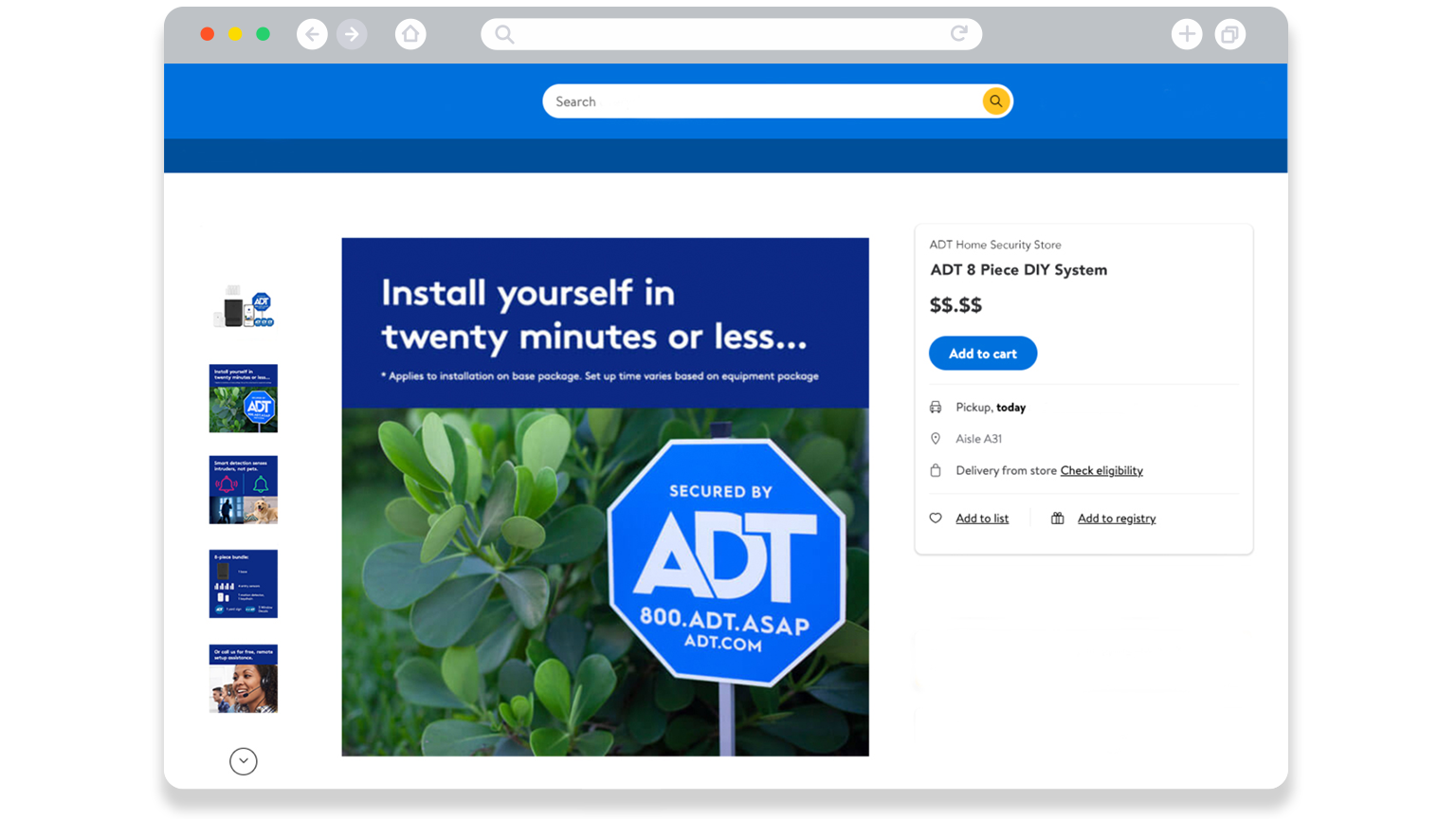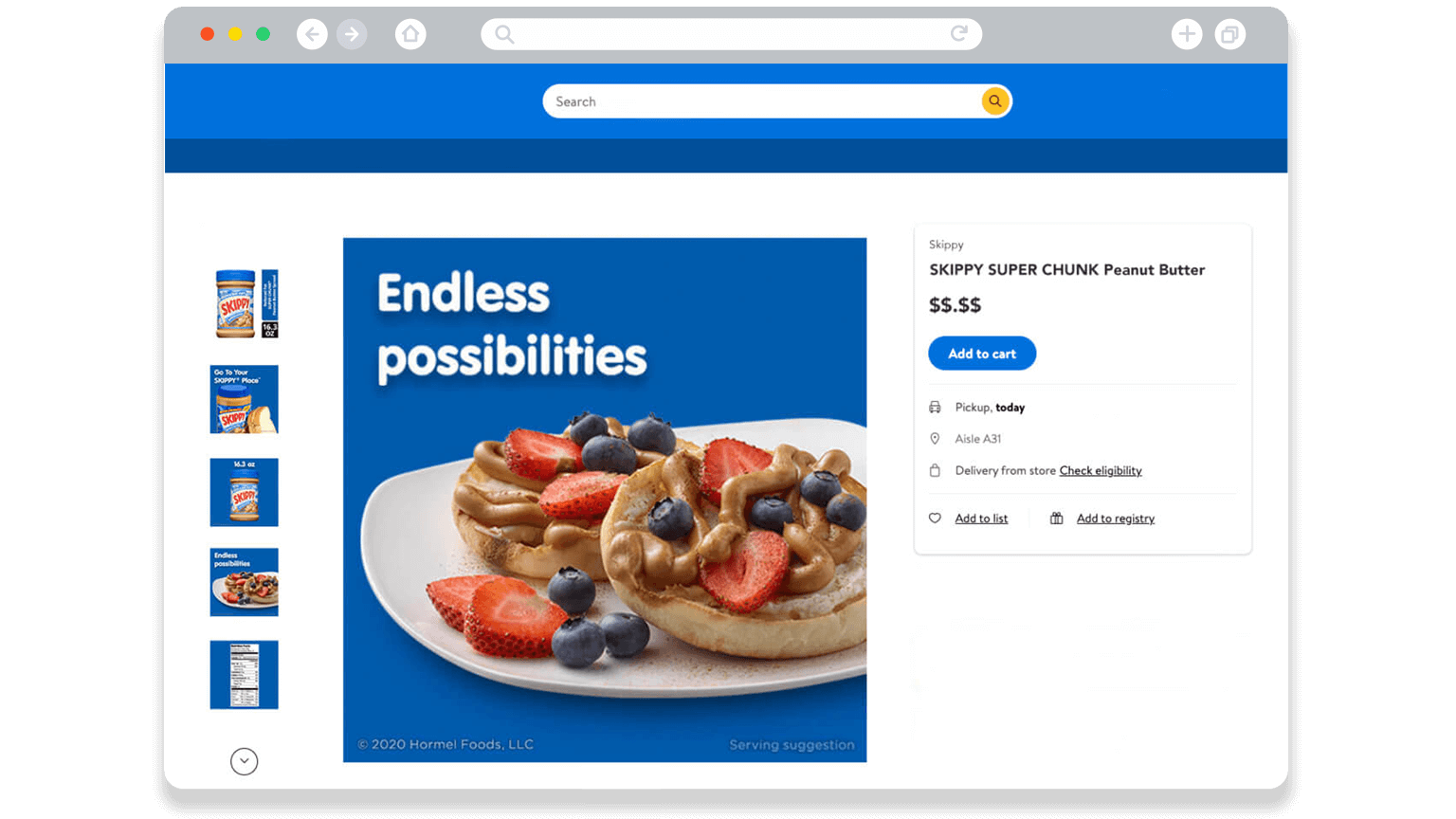 Market Research
Competitor Analysis
Audience Analysis & Segmentation
Monitoring & Optimization
Lead Generation Campaigns
Amazon Optimization
Walmart Optimization
Let's Chat About eCommerce Marketing
More Amazing eCommerce Marketing Work
We are extremely proud of our work and love sharing the results. Our team collaborates with project stakeholders from concept to activation to help your brand shine all along the way.
Other Services
Zooka provides a complete set of integrated services to help brands drive awareness and sales. We combine strategy and creativity in a data-driven approach that generates amazing results.