eCommerce
The subtle art of selling your stuff online.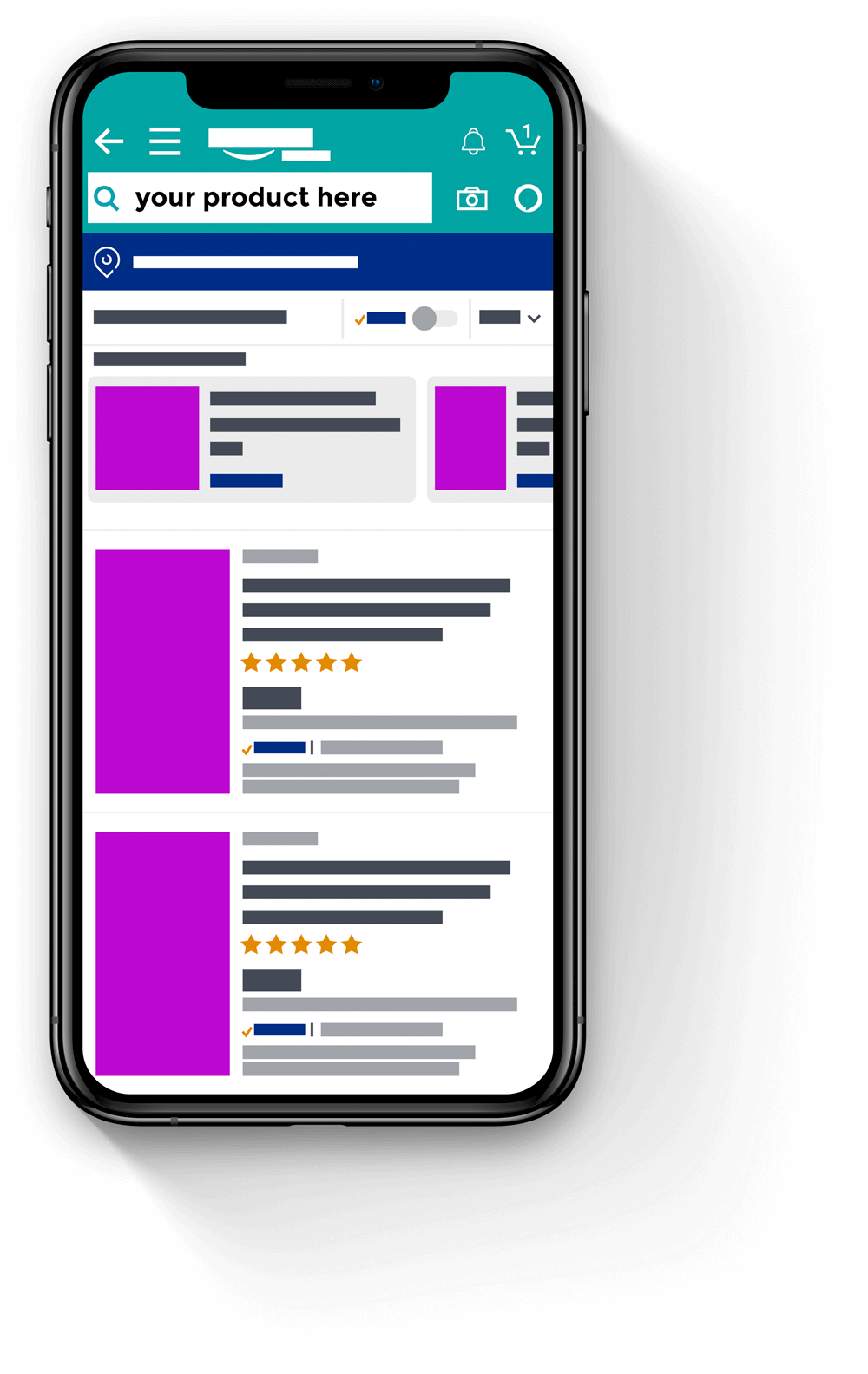 *Source: https://www.digitalcommerce360.com/article/us-ecommerce-sales/
It's the age of the Internet, and online shopping is as ubiquitous as air. Can your customers find you online?
eCommerce represented 14.3% of total retail sales in 2018.*

In 2018, consumers spent $517 billion online with U.S. merchants.*

2018 showed a 15% total increase in eCommerce sales from 2017.*
Amazon is the #1 online resource when researching a product.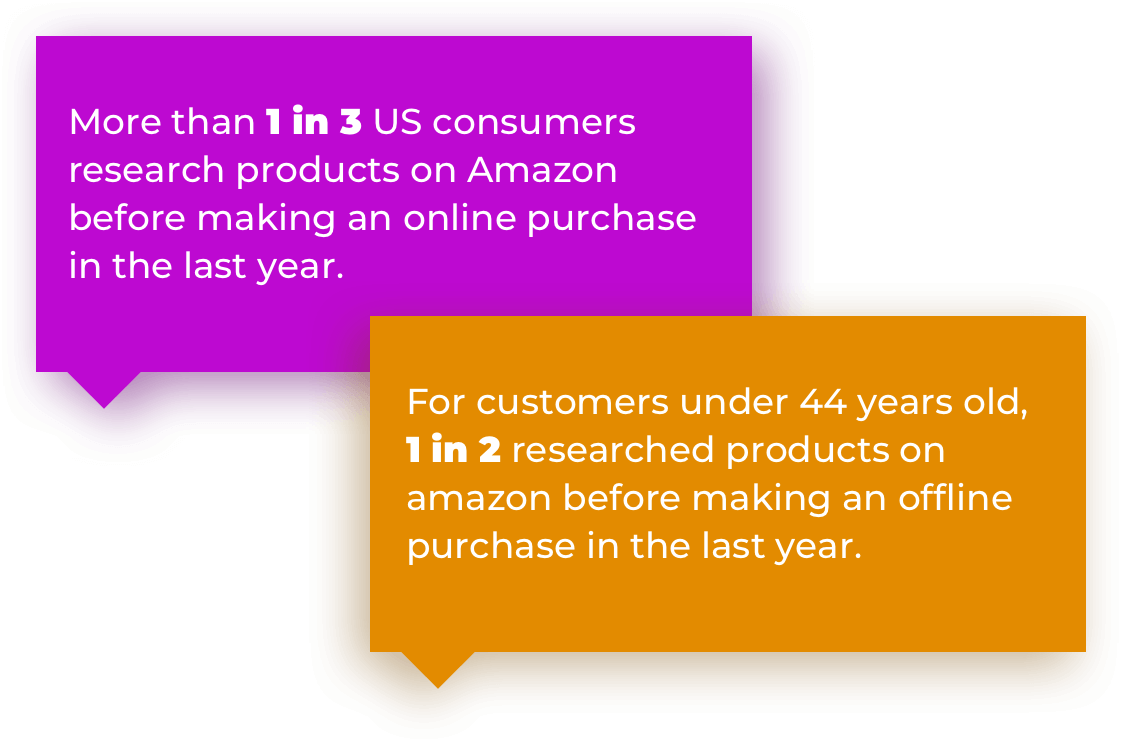 It's a battle of decimal points.
To increase sales in this competitive environment, sellers must understand: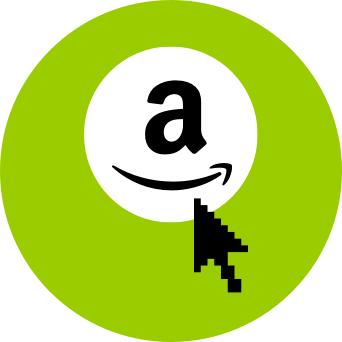 How consumers use Amazon.com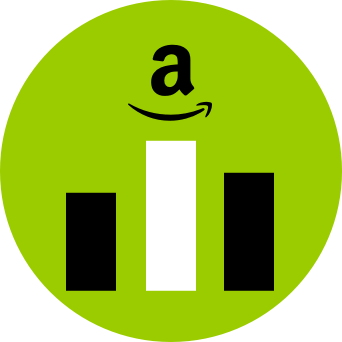 How Amazon ranks and presents results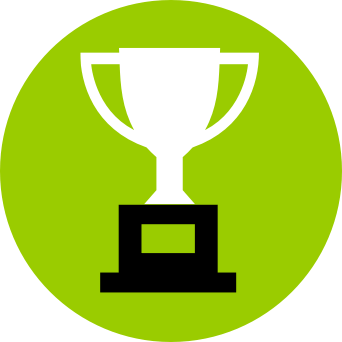 How to best position themselves for success

While both platforms may use keywords and search as their foundation, people don't search on Amazon the same way they would on Google. People use Google to search for information and Amazon to search for products.
With different intentions, users — and how you optimize for them — require specific approaches to keywords and search.
Our approach to winning on Amazon focuses on three key areas:
Findability
When interpreting a consumer search request, Amazon uses product descriptions and bullets to identify the best matches.
Ranking
Candidate products are then ranked based on key factors including availability (in-stock status), pricing, and sales velocity.
Consideration
When evaluating products, consumers give strong weight to product images.
A+ content, while it resides below the fold, can also be a persuasive tool.
By optimizing for findability, ranking, and consideration, our approach can help you best position yourself for ecommerce success.
Audience Analysis & Segmentation
Monitoring & Optimization
Amazon & Walmart Optimization