Industries we know.
We help organizations in many industries find their voice and broadcast it to the world.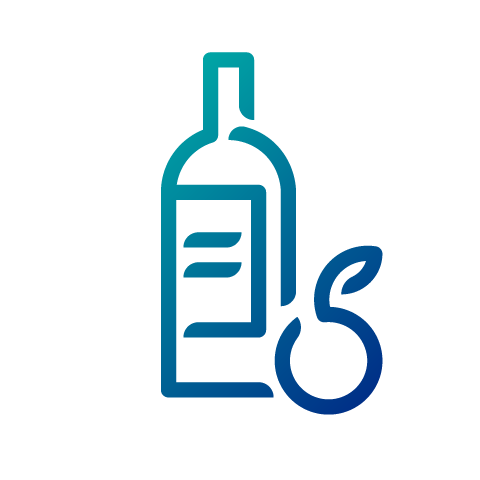 Food & Beverage
Cooking up tasty content for tastier brands.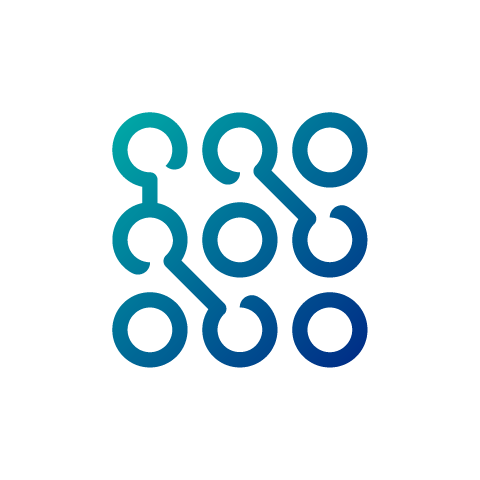 Enterprise Tech
Selling big ideas and tech to big businesses.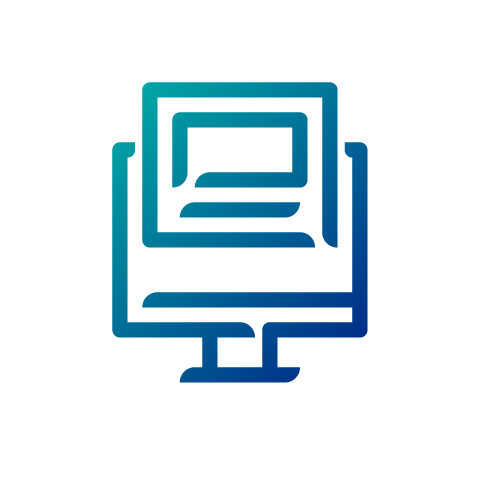 Consumer Services
The apps, subscriptions, and services we can't live without.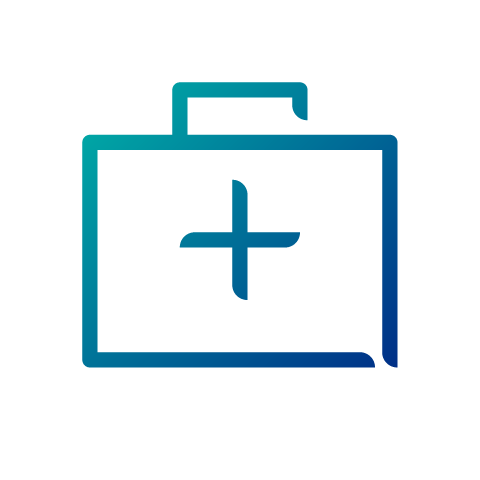 Medical & Healthcare
The tools and tech that keeps us healthy and safe.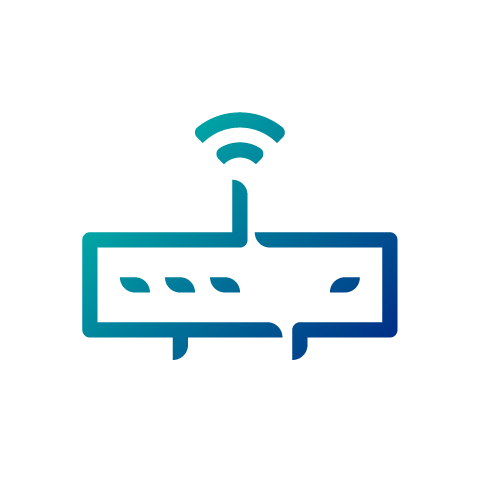 Consumer Electronics
The gizmos and gadgets that everyone loves.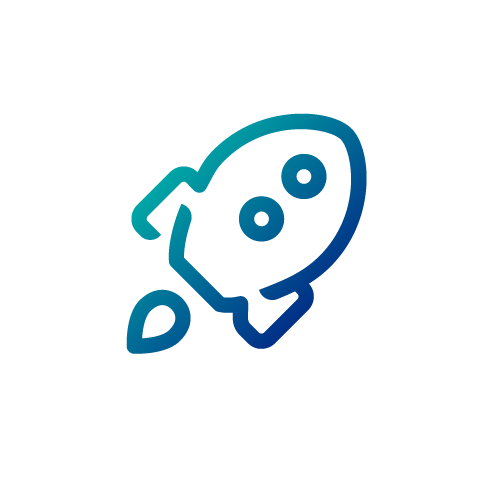 Startups
Young companies need to stand out from the crowd.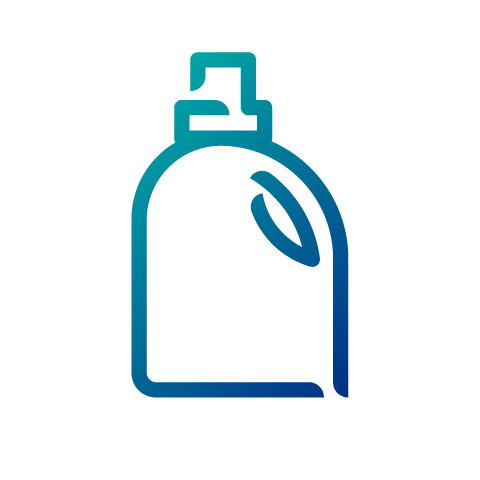 Consumer Packaged Goods
Everyday items made not so everyday.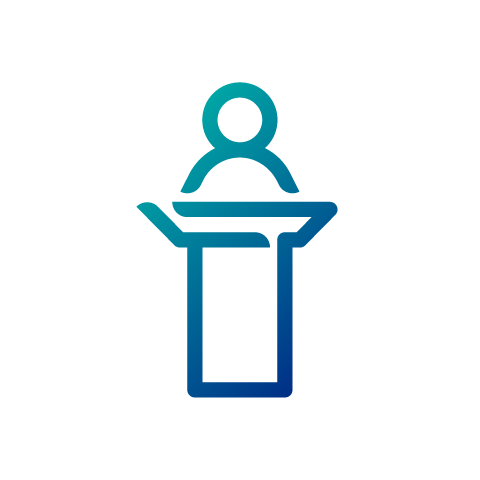 Public Sector
Government just got snazzier.