POP Display, Design, and Production
Changing consumer behavior at the point of purchase
We've made thousands of POP displays for Major Retailers
All of your marketing efforts culminate at this moment… when the consumer is standing in front of your product… and your competitors.
Point of Purchase displays:
Grab a consumer's attention
Communicate your key message
Drive sales
Great packaging is important, but often a consumer has to pick it up to see all the information. A retail display often has significantly more space to communicate messaging and branding at a farther distance – helping drive the decision before they pick up your product or your competitors. Adding features like QR codes, lighting or even an LCD screen make your story more compelling.
Best Buy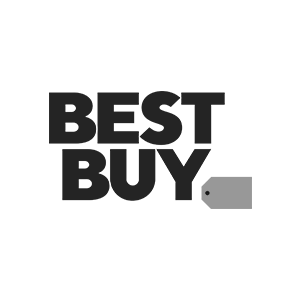 Costco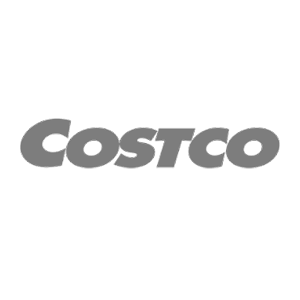 Target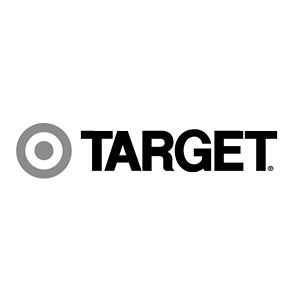 Walgreens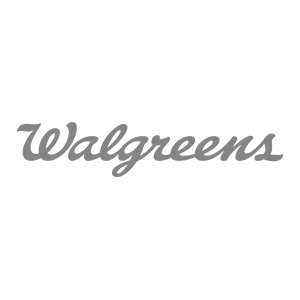 Walmart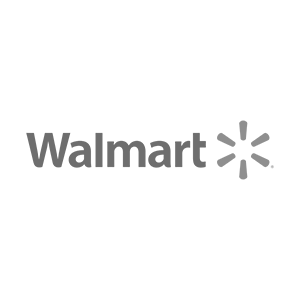 Category Analysis
We approach this like a consumer seeking to understand both you and your product and your competitor's
The Reason to Buy
We focus on benefits over features. WE focus on highlighting areas where you are strong and your competition is weak.
Prototyping
We'll create renderings and a budget for you to review along with a full-scale mock-up for the retail buyer to approve
Production
We'll fabricate the displays using the selected materials and printing techniques ensuring we stay on schedule and budget
Design & Render
We'll arrange for shipping to DCs or direct to stores and ensure that all displays arrive on time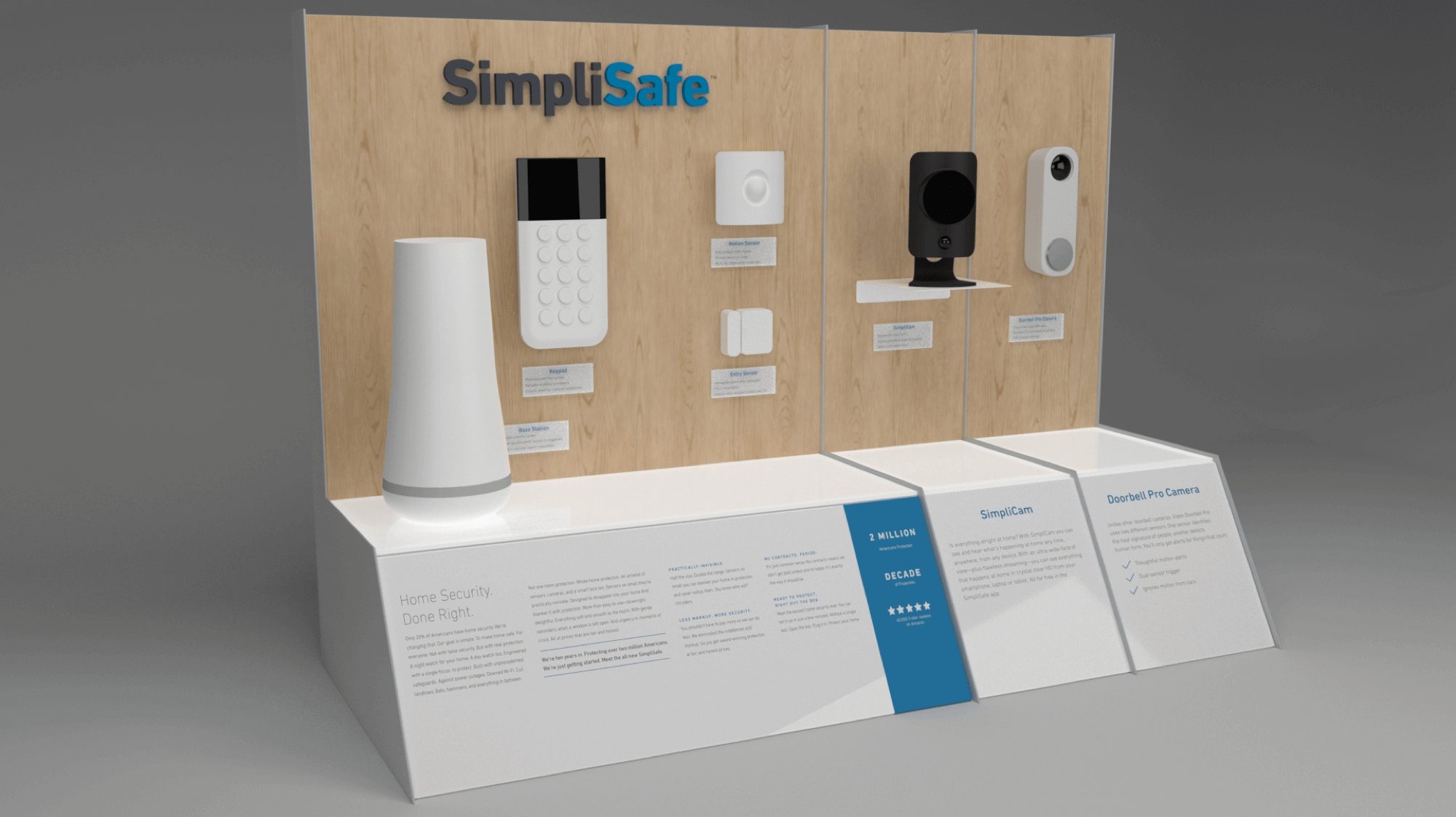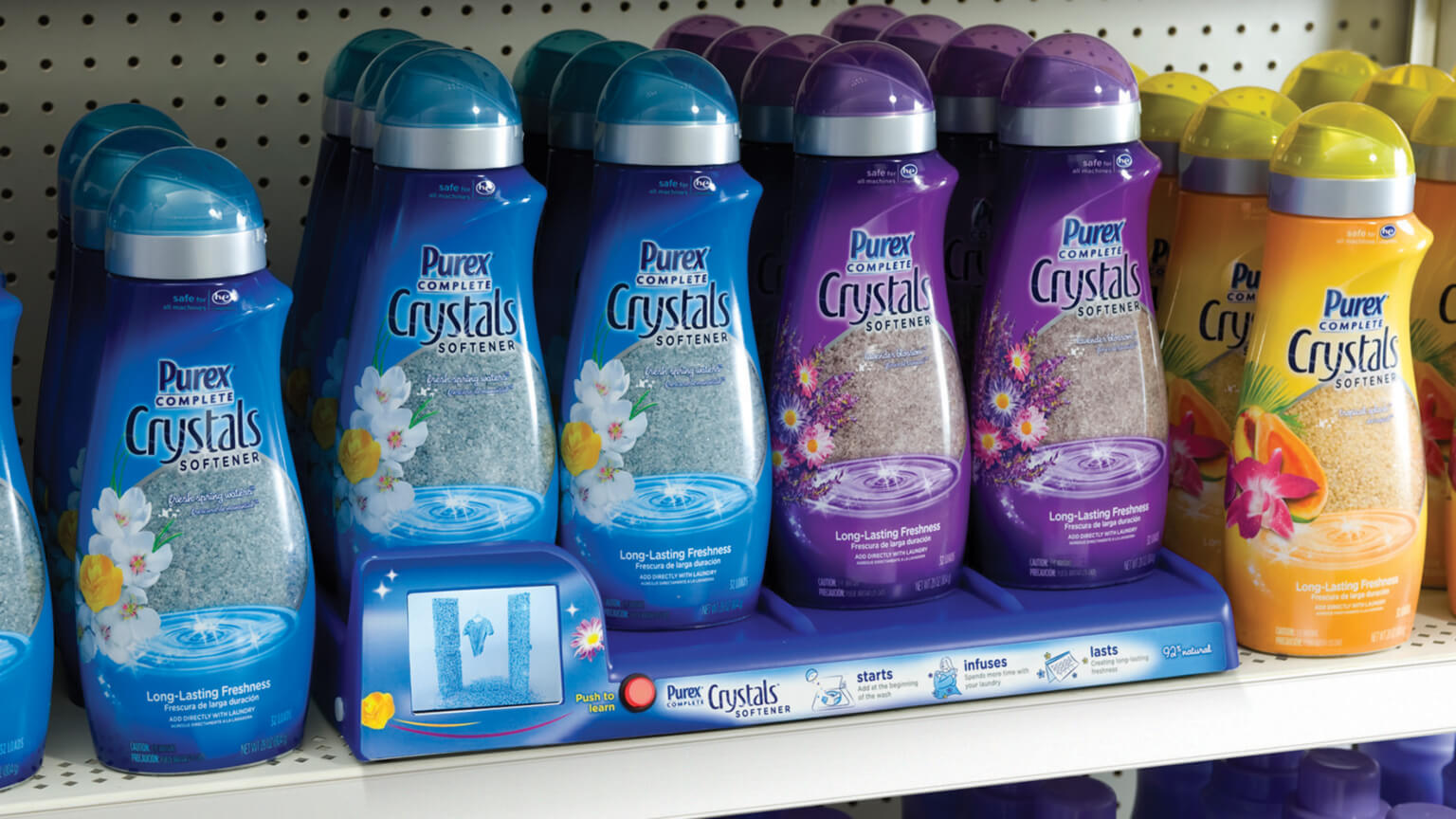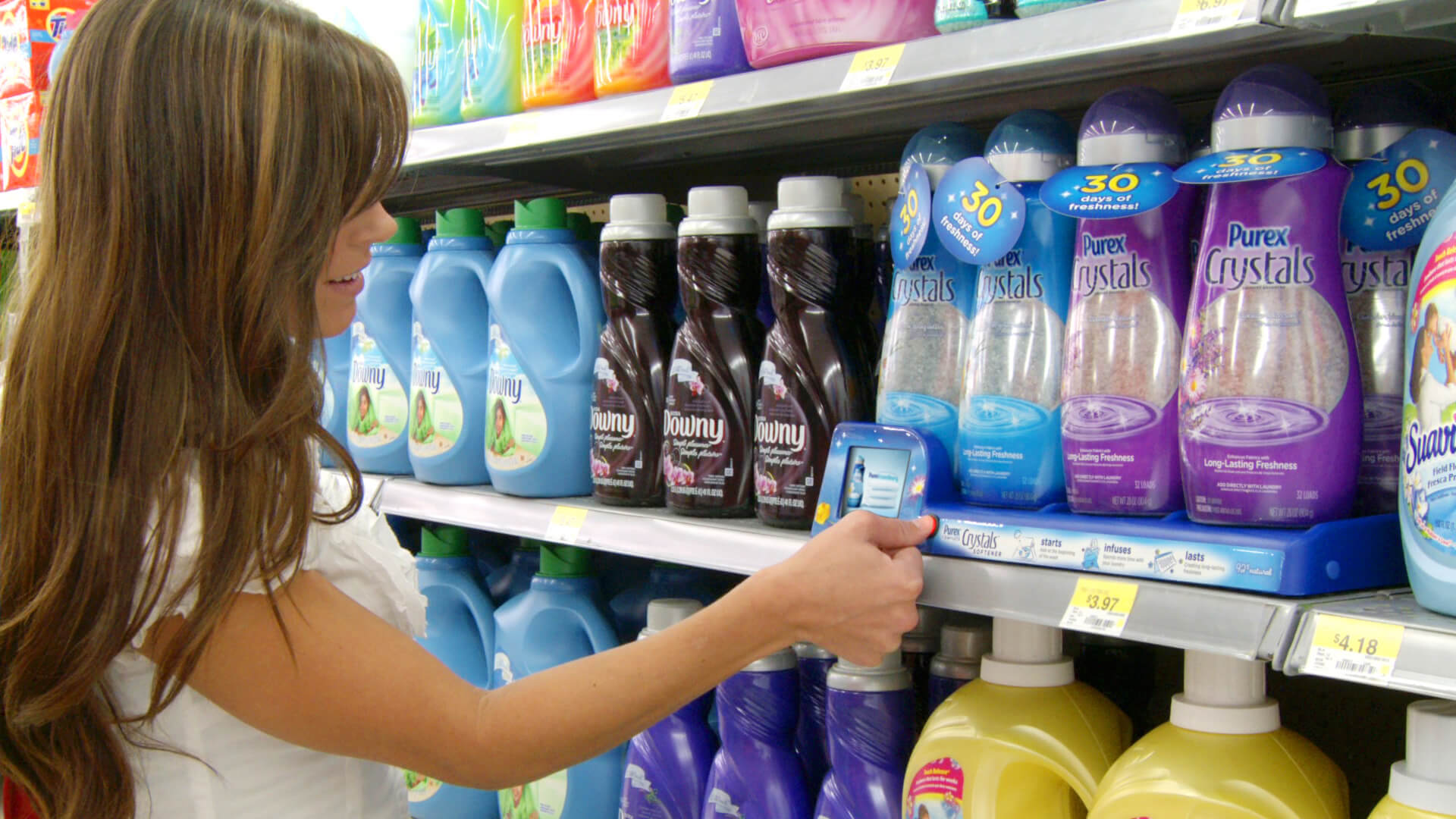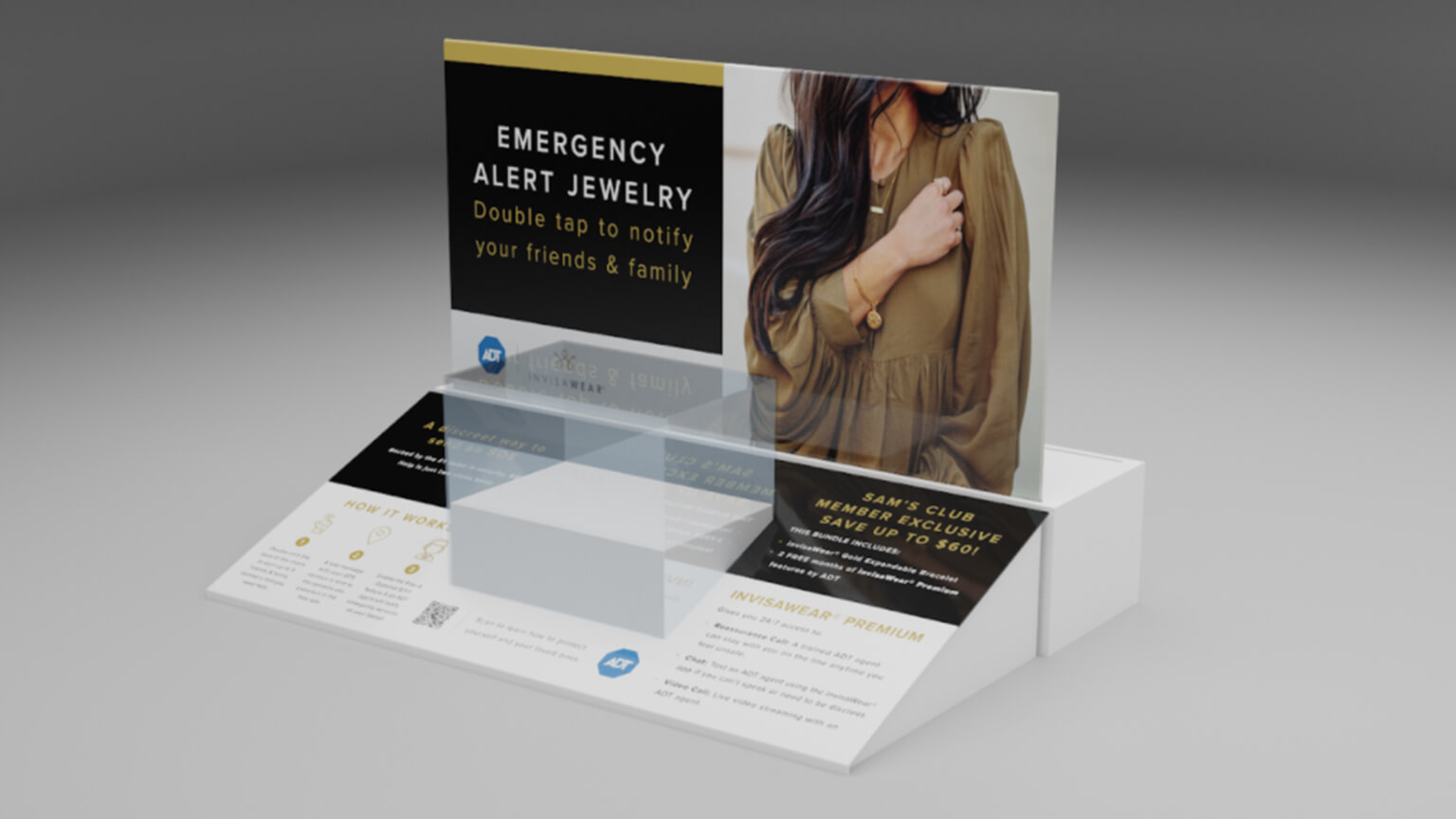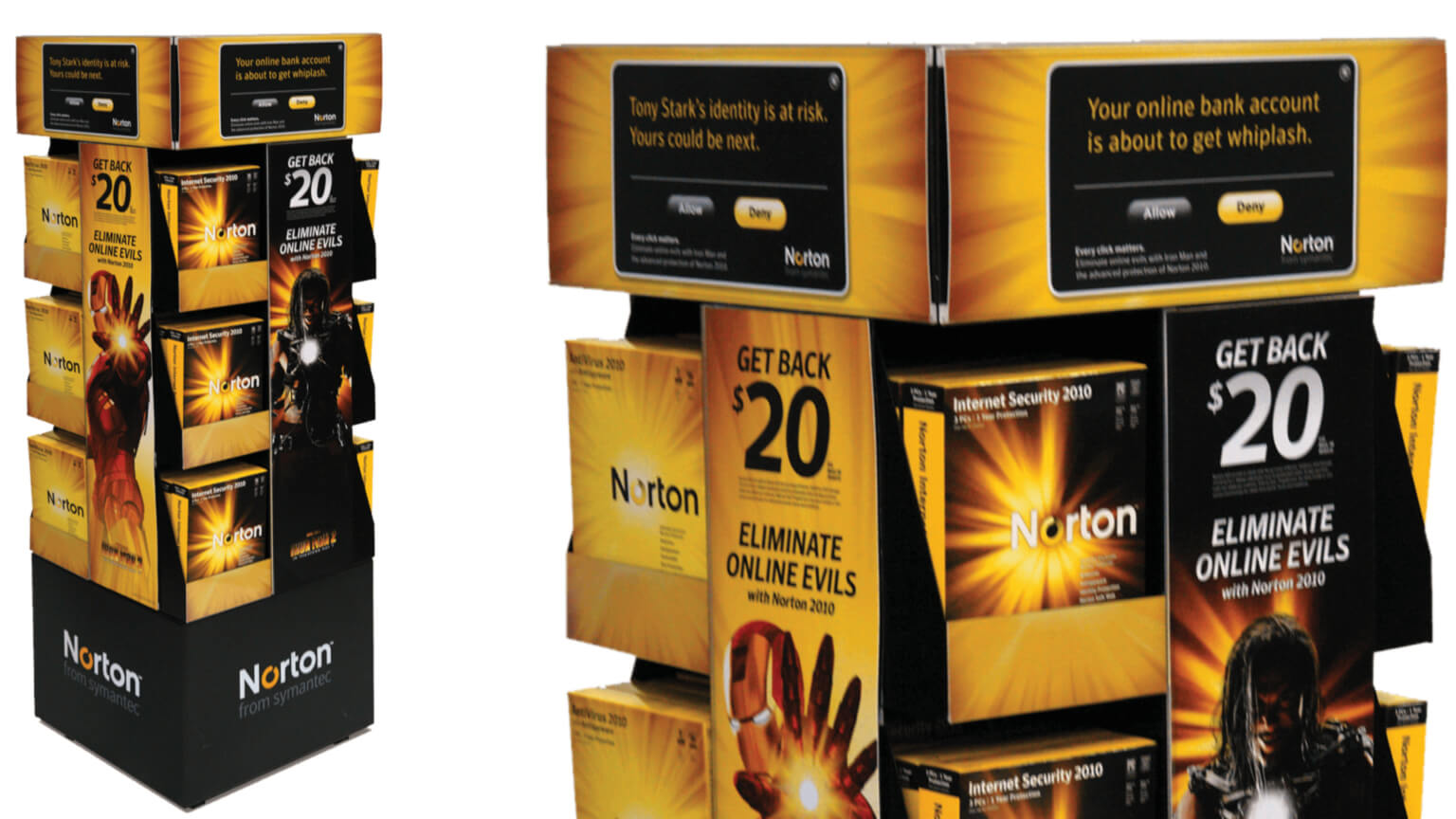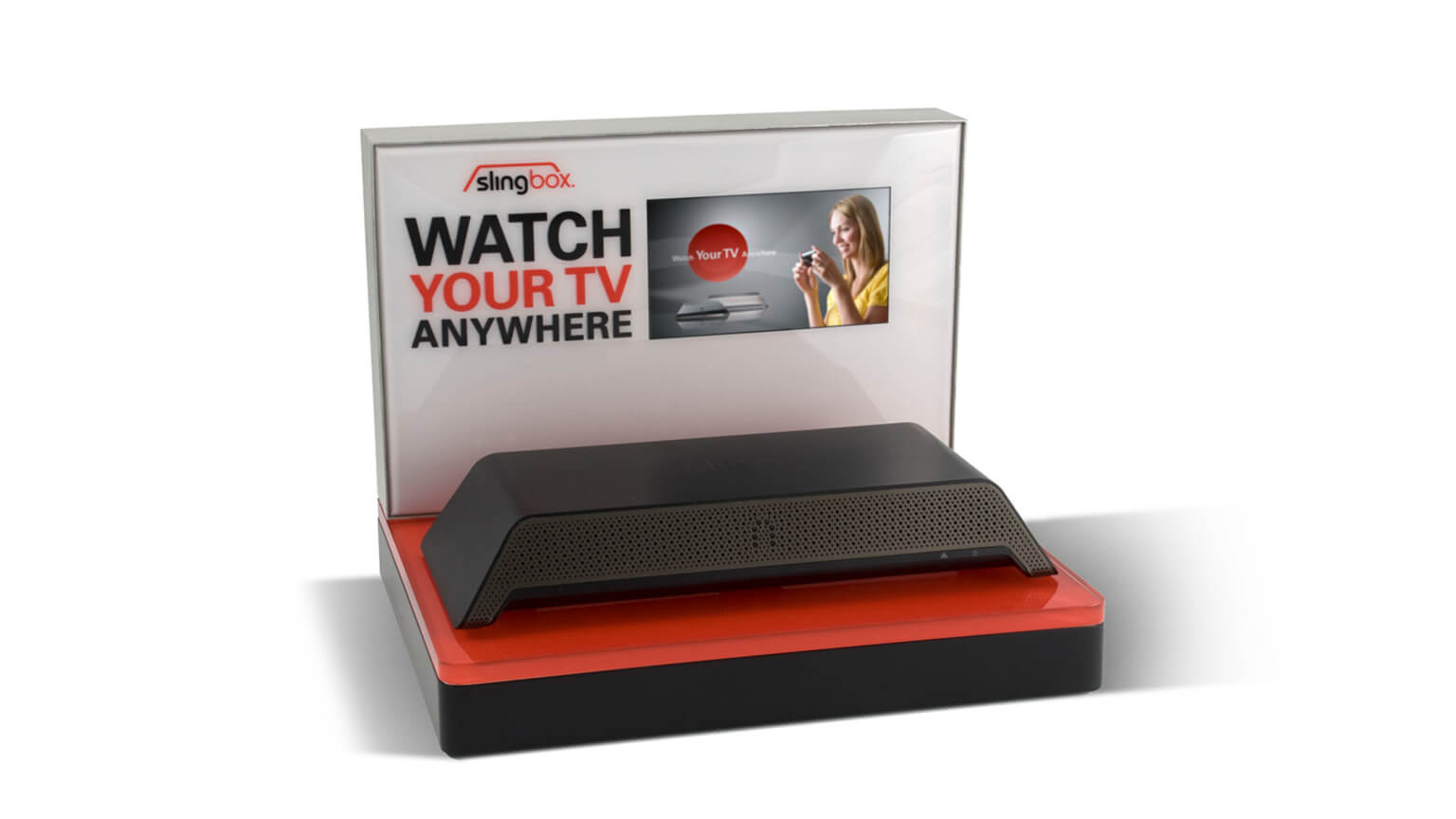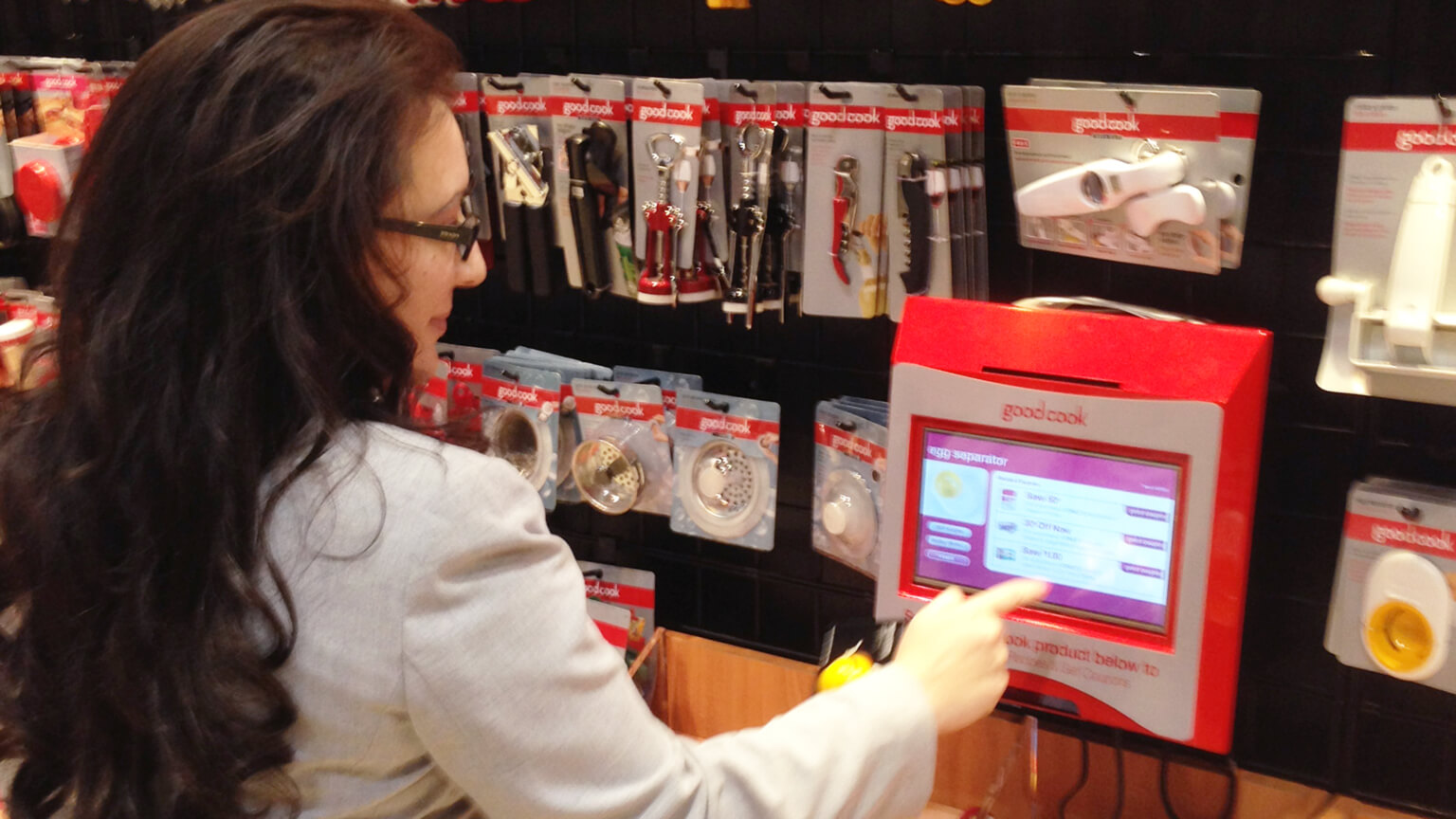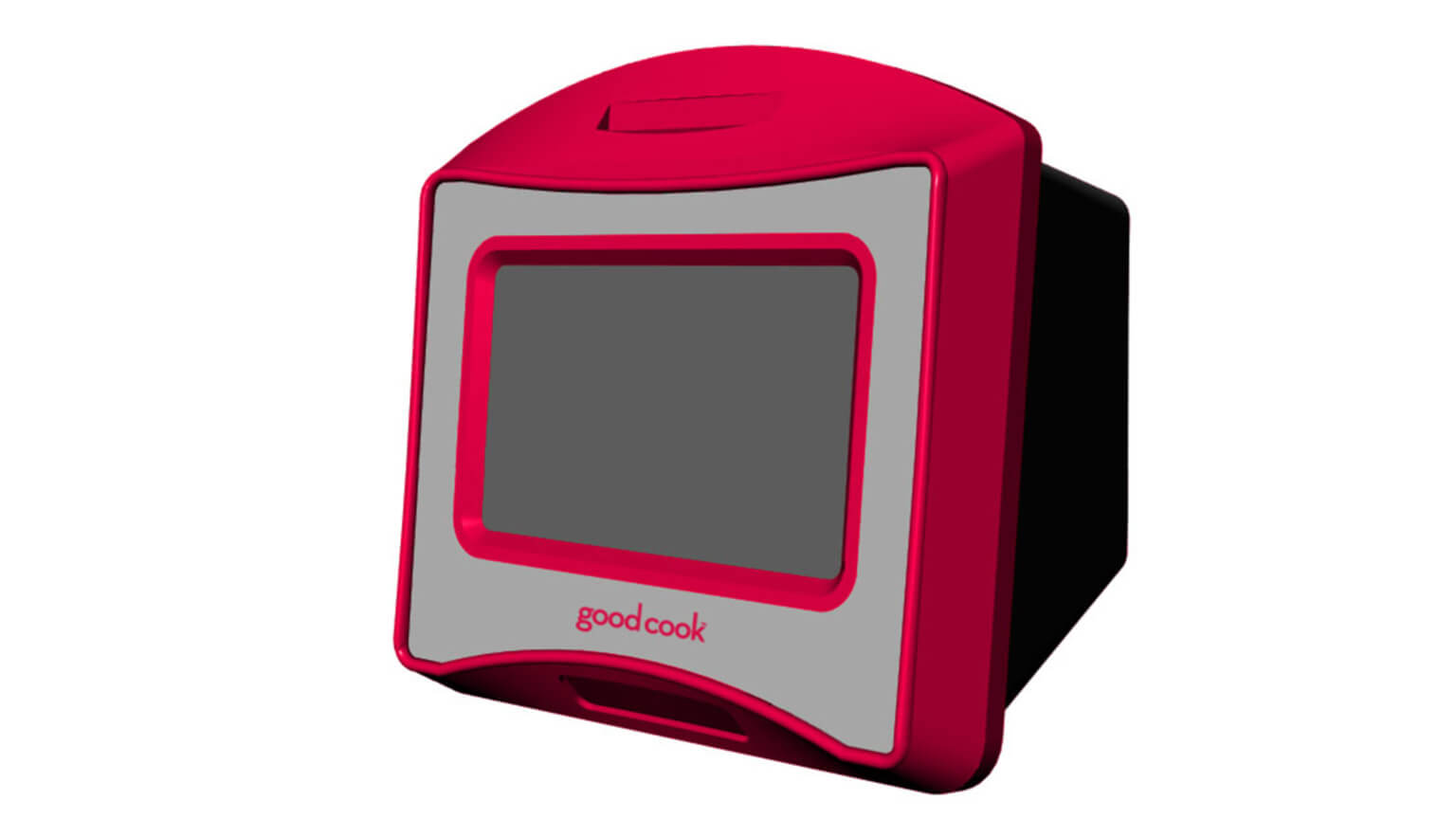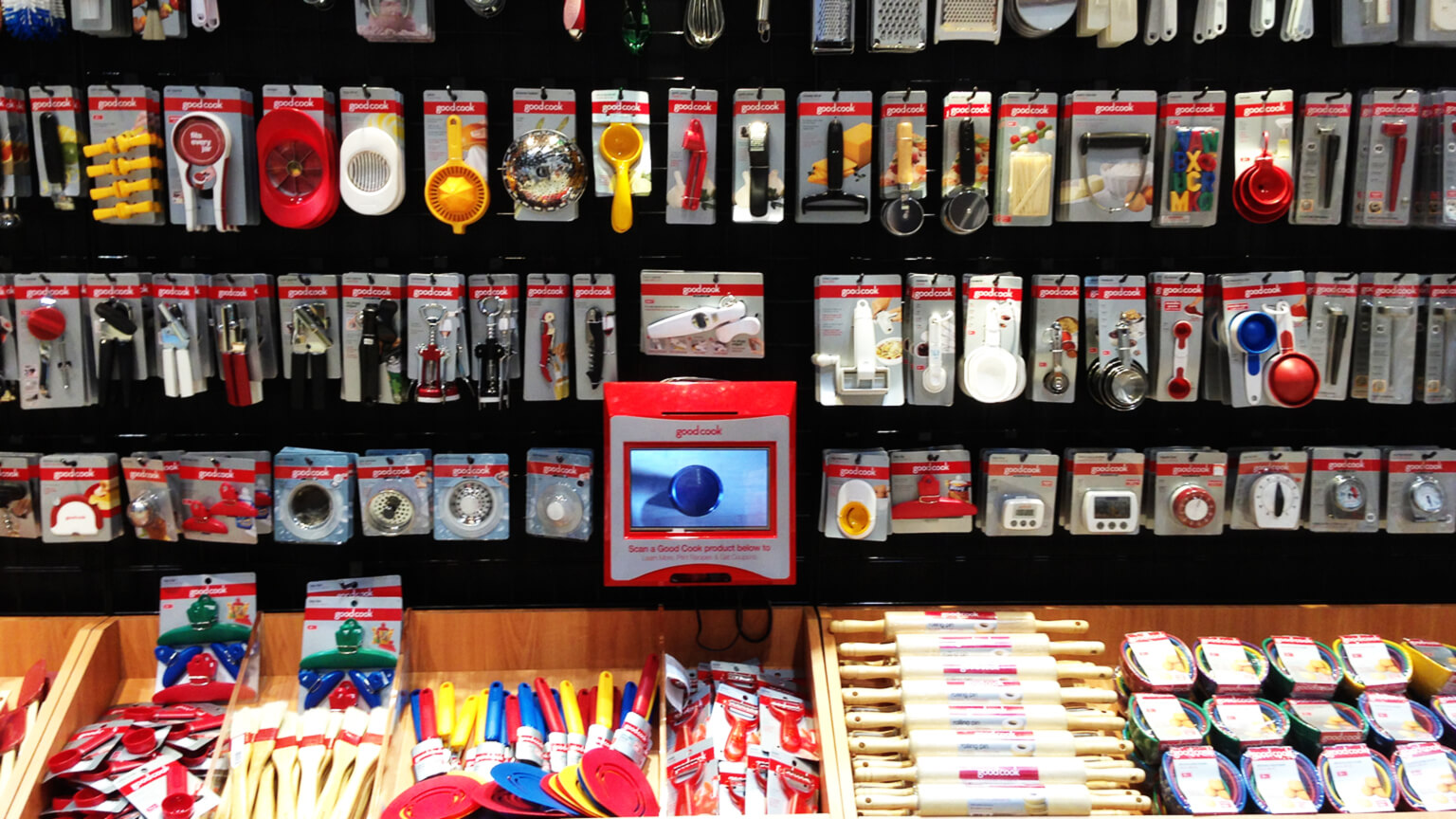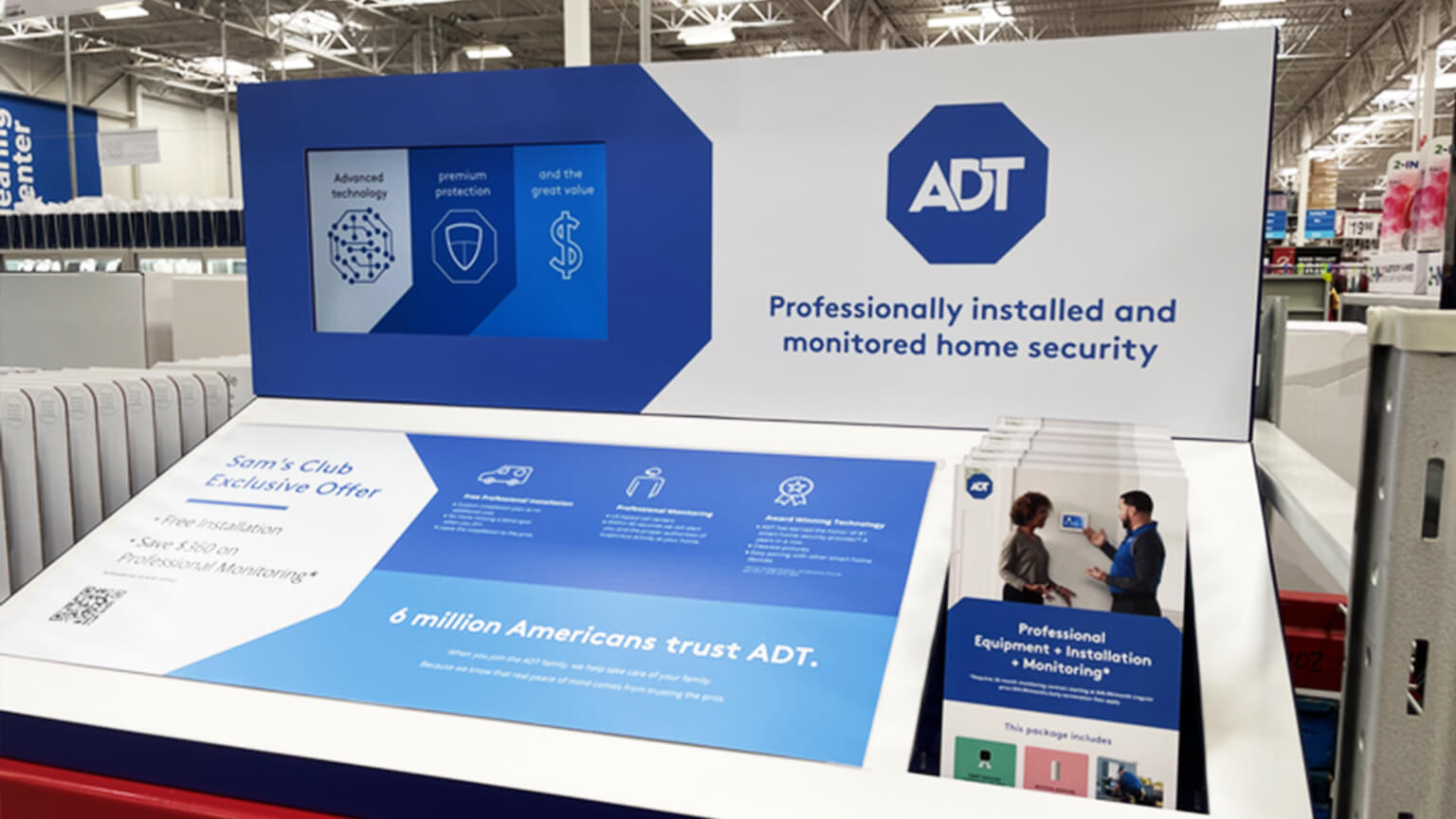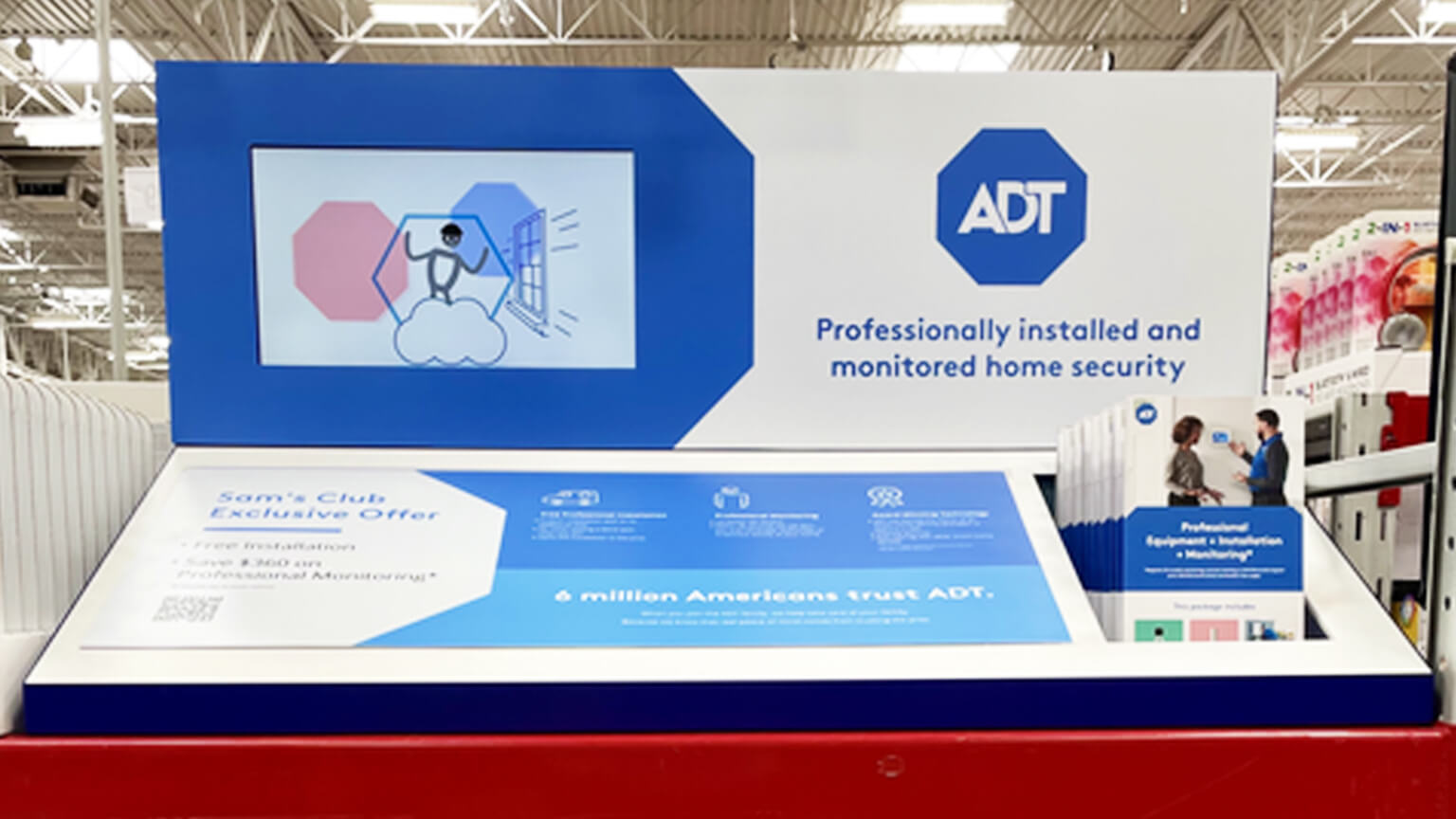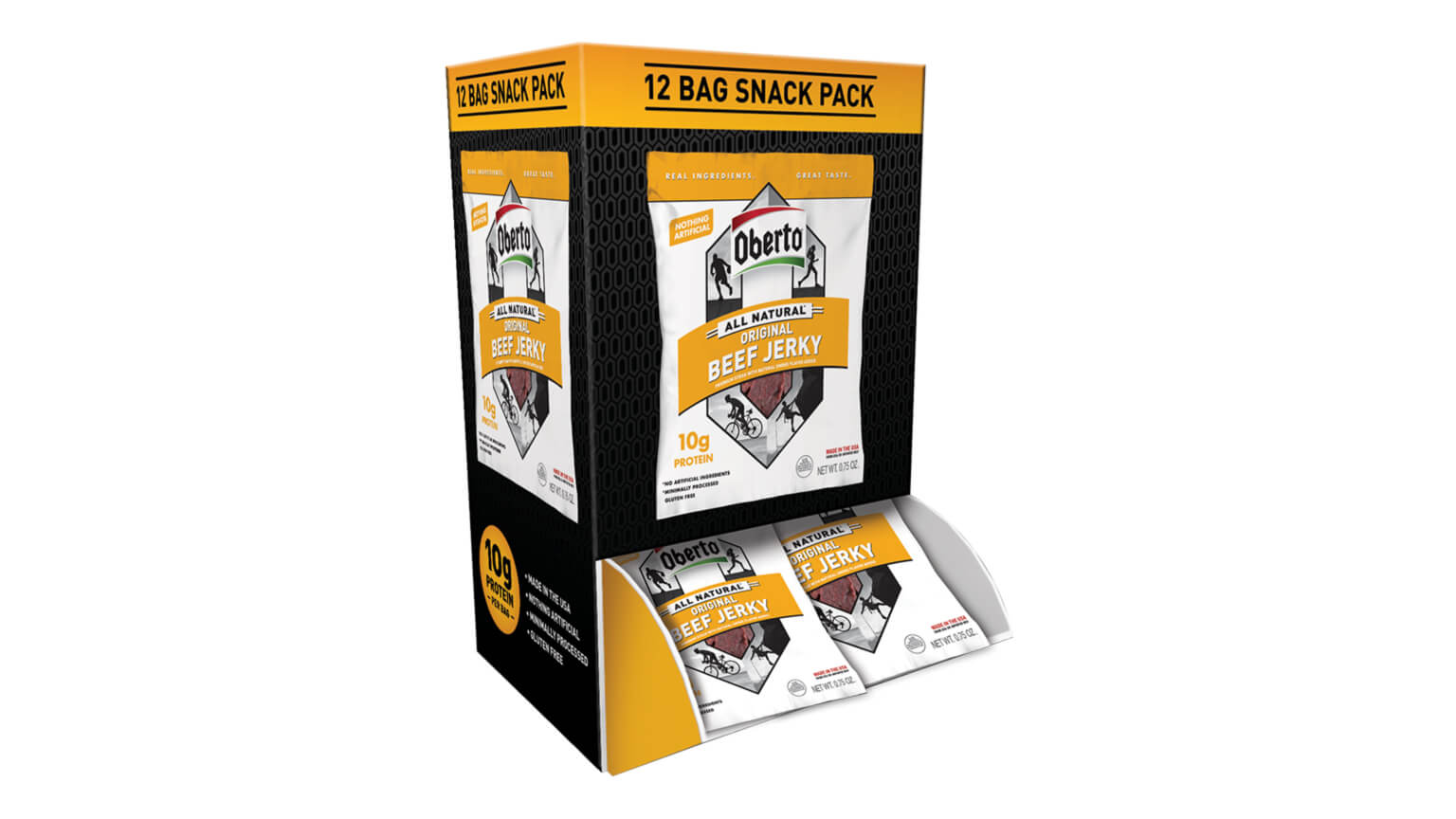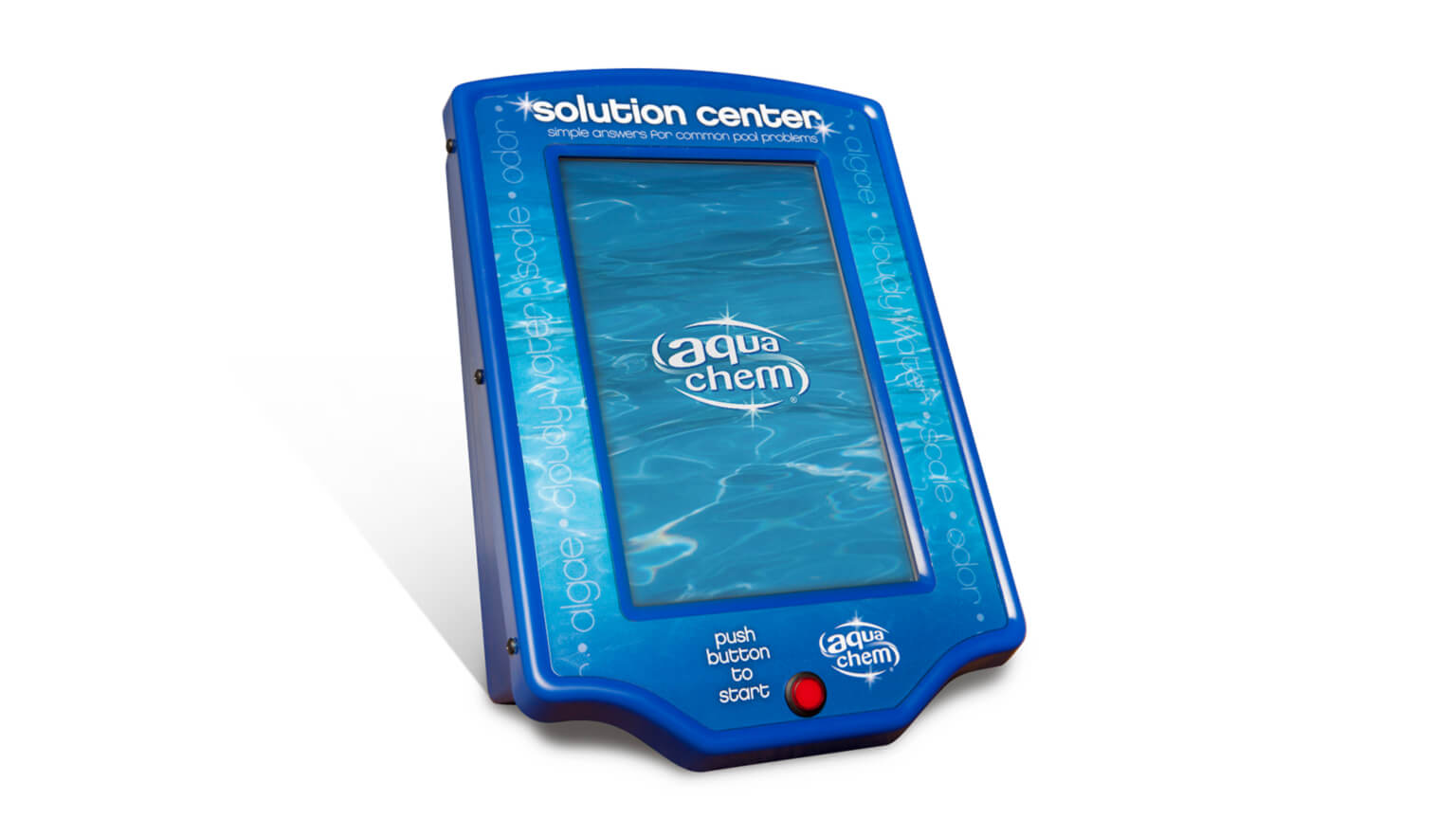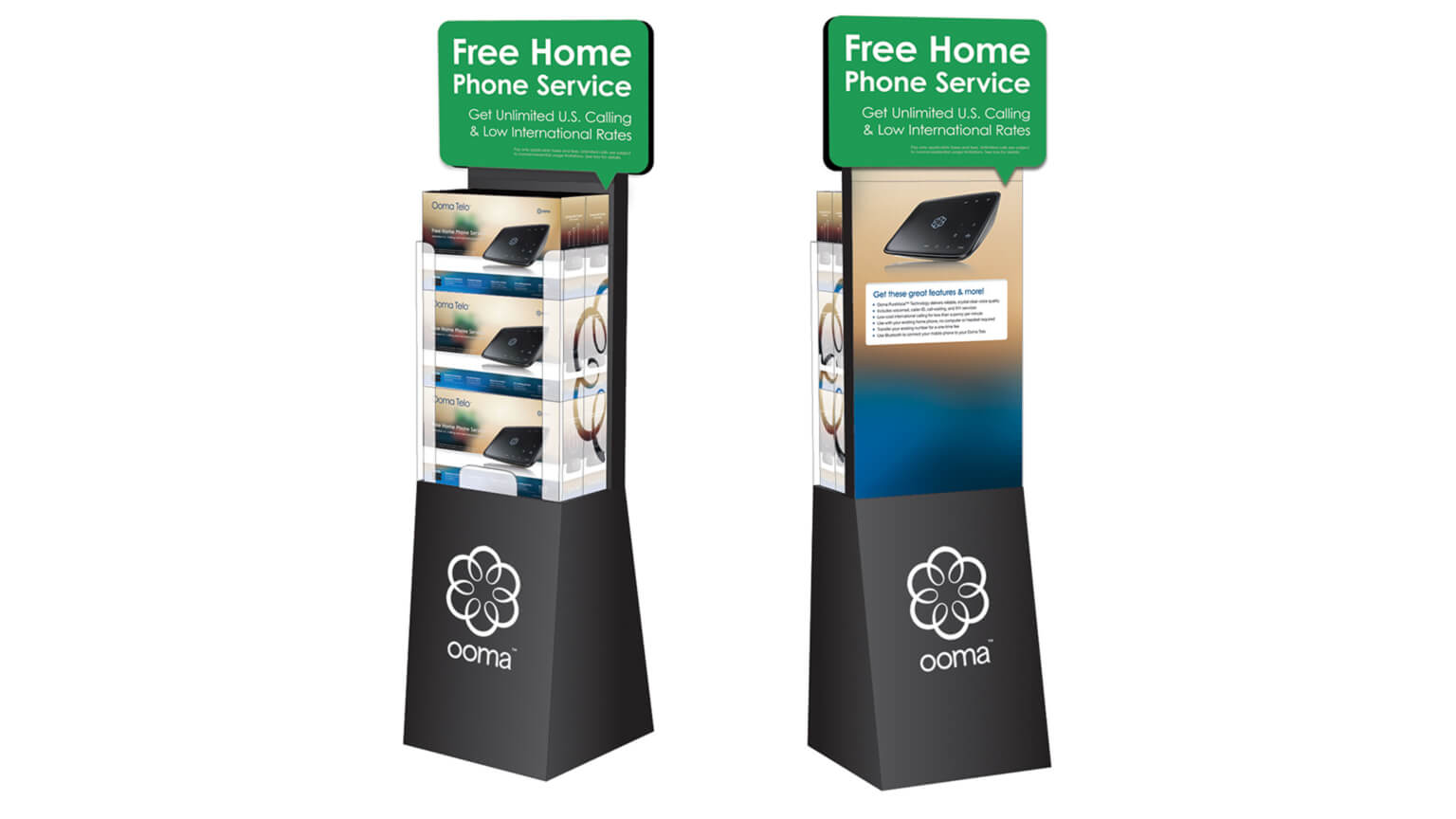 POP Display Capabilities
Our capabilities include both industrial and graphic design, as well prototyping, fabrication, and fulfillment of retail point of purchase displays. We've worked with clients to place POP displays in most major retailers including BestBuy, Walmart, Costco, Target, Walgreens. 
Custom Features
LCD Displays
Powder Coating & Painting
Welding
Laser Cutting
Corrugated
Wood, Metal, and Plastic Fabrication
Design & Development
Award-Winning Graphic Design
Data-Driven Content Creation
Strategic Category Management
Prototyping & Rendering
New Product Development
POP Display Types
Permanent / Semi-Permanent Instore
End Cap Displays
Inline Displays
Pallet Displays
Table Top Displays
Branded Environments
Tradeshows
POP Display Awards
Since 2012 we have been recognized as one of the best Shopper Marketing Agencies nationwide. Our work for Purex Laundry in Walmart was recognized as one of the three best-Shopped Marketing campaigns nationwide.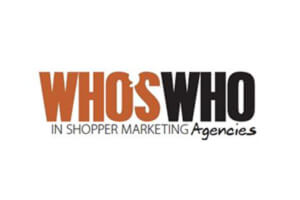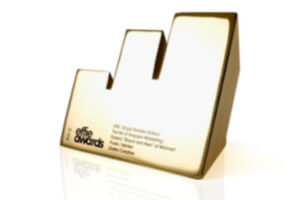 The Zooka Team are amazing problem solvers with tremendous enthusiasm and scrappy/creative energy. They are very knowledgeable of materials, processes and cutting-edge techniques, making themselves the first team I think of when I need to bring a project to market.

Tom Berroth | Old Navy
I've worked with a number of different design houses from around the globe. In my opinion, Zooka is one of the finest and they punch well above their weight class. I believe their work speaks for itself. What has impressed me most over the years, is their willingness to take on difficult assignments without flinching and their ability to course correct when a project isn't going as planned. That's a true partner you can always count on.

Kevin Brangan | Seagate Technology
Other Services
Zooka provides a complete set of integrated services to help brands drive awareness and sales. We combine strategy and creativity in a data-driven approach that generates amazing results.