POP & Signage
Not everyone buys online. Grab attention at a distance or at the shelf.
Seagate Enterprise // CES 2019
Objective
Seagate approached Zooka with a challenge to merge an augmented reality experience with the traditional a trade show experience. The result was an immersive story told through the eyes of a Meta 2 Augmented reality headset and iPads.
Deliverables
Creative Direction
Industrial Design
Fabrication
User Experience
Unity Programming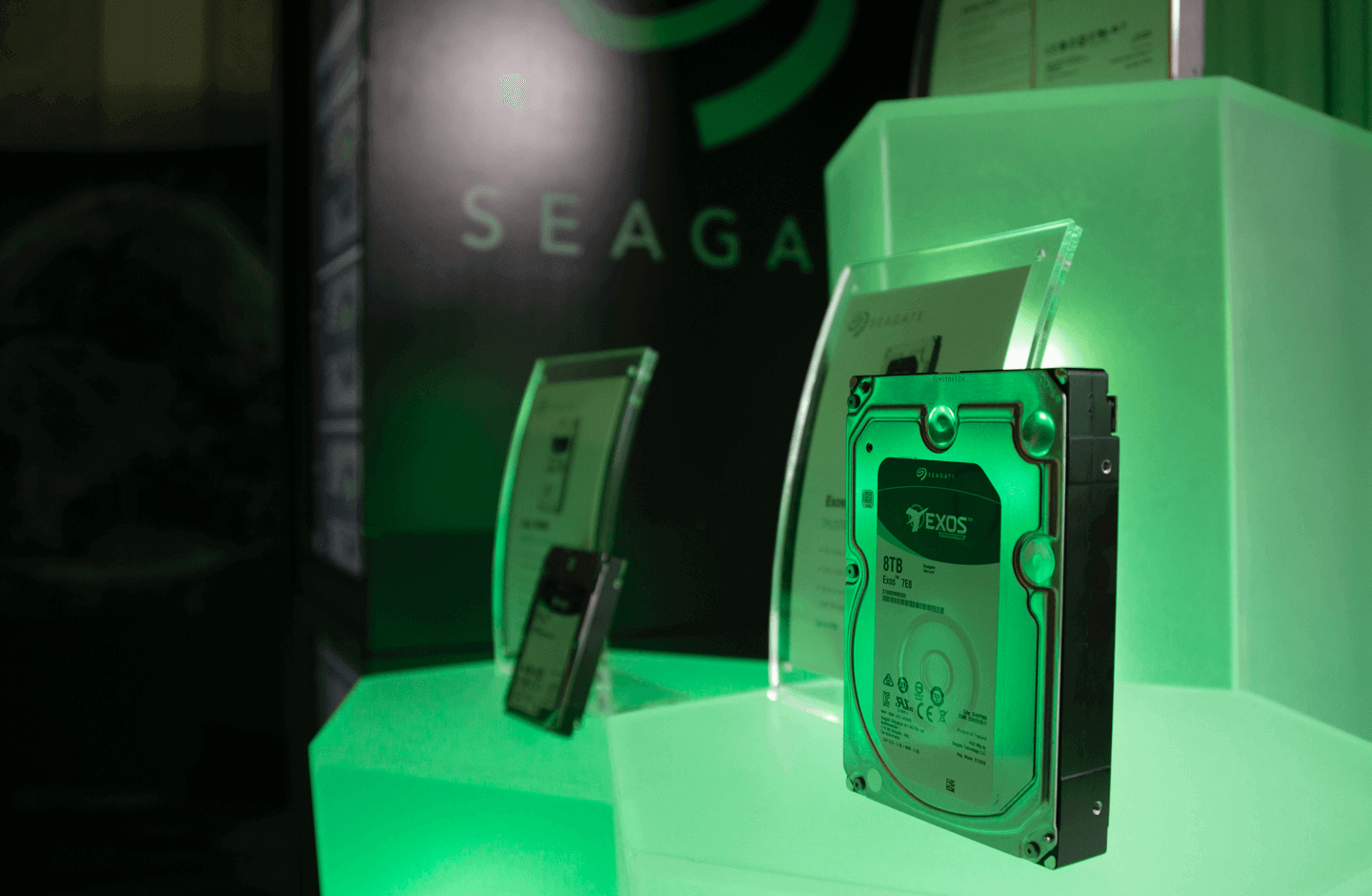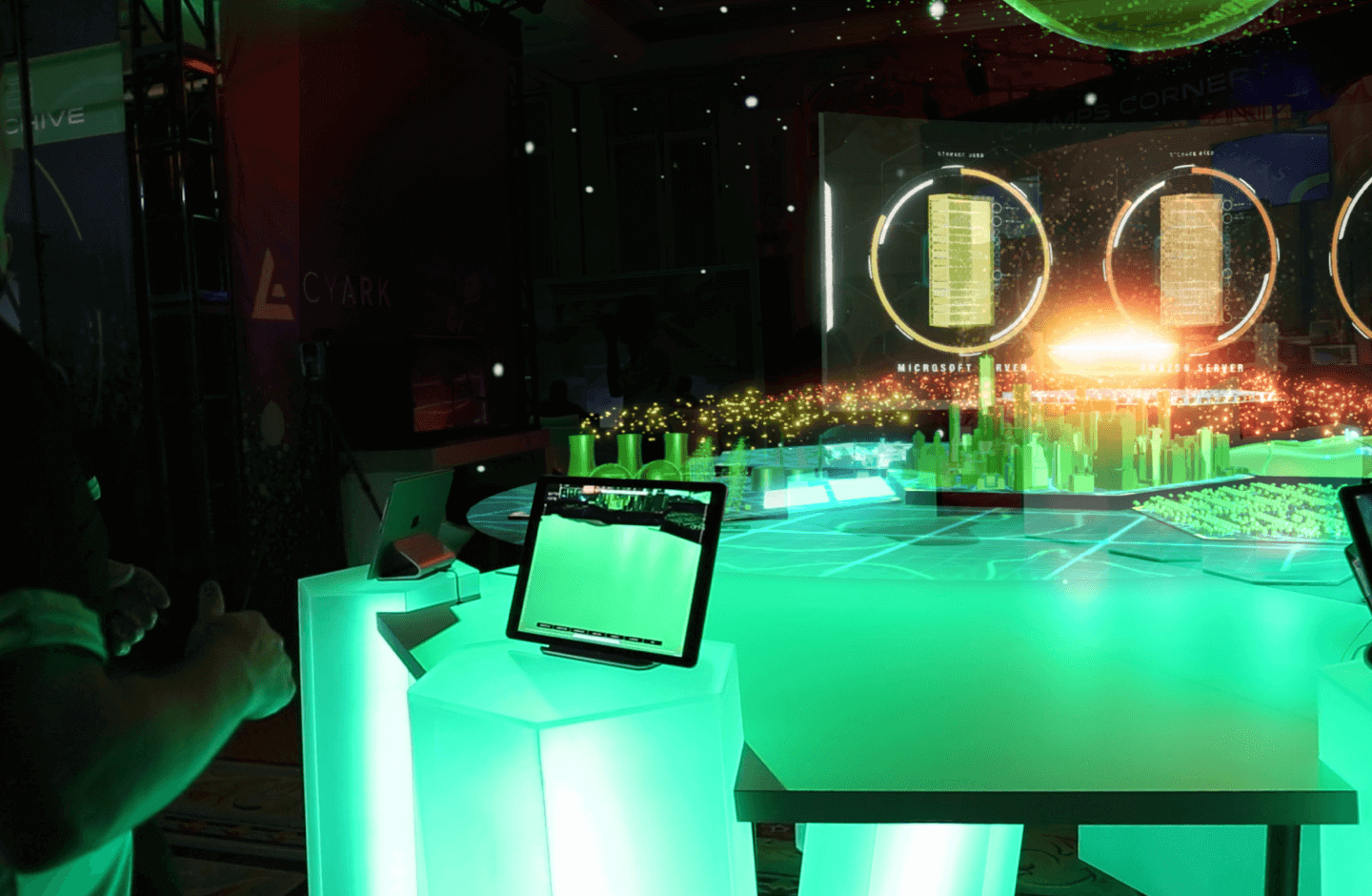 SimpliSafe // SimpliHouse
Objective
Zooka joined efforts with SimpliSafe to create a traveling wholehouse experience that would feature the entire product line and capabilities of SimpliSafe. The traveling unit included a product demo table, fashionable indoor/outdoor decor and signage.
Deliverables
Creative Direction
Environmental Design
Industrial Design
Fabrication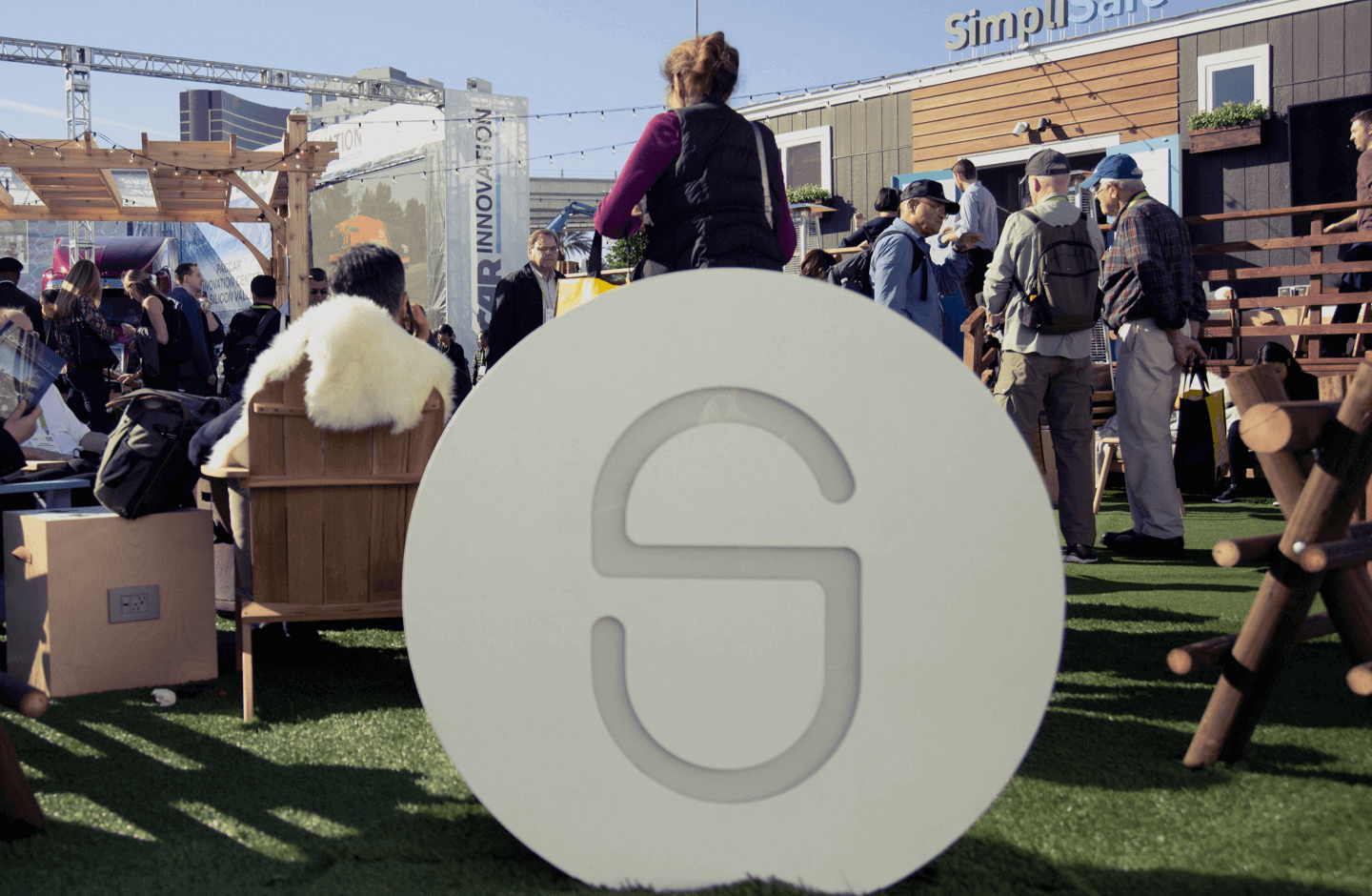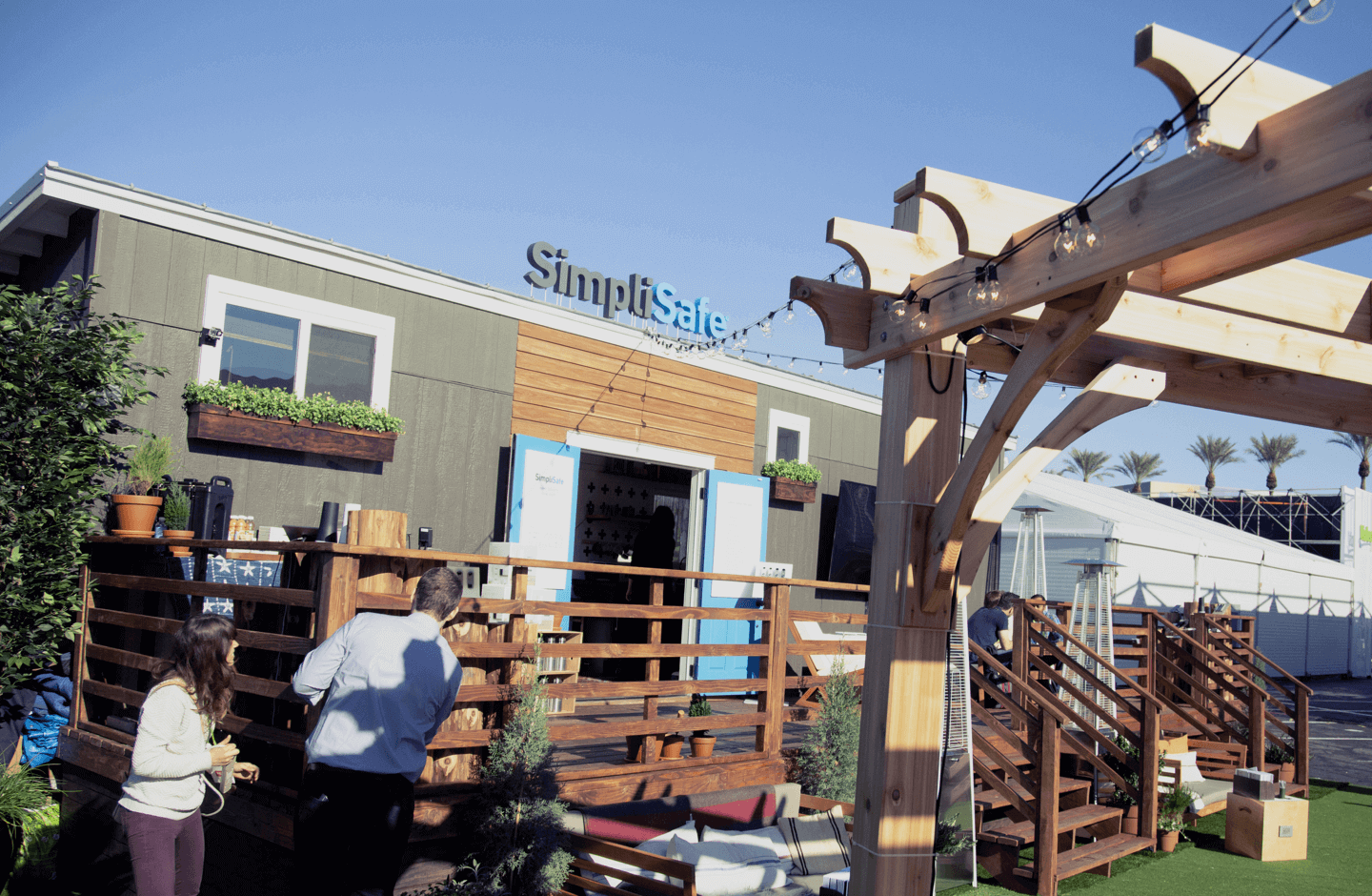 SimpliSafe // Product Display
Objective
Zooka designed a POP display for SimpliSafe to be featured in Best Buy stores.
Deliverables
Graphic Design
Industrial Design
3D Rendering