POP Display, Design, and Production
Changing consumer behavior at the point of purchase
We've made thousands of POP displays for Major Retailers
Our capabilities include both industrial and graphic design, as well prototyping, fabrication, and fulfillment of retail point of purchase displays. We've worked with clients to place POP displays in most major retailers including BestBuy, Walmart, Costco, Target, Walgreens. 
Best Buy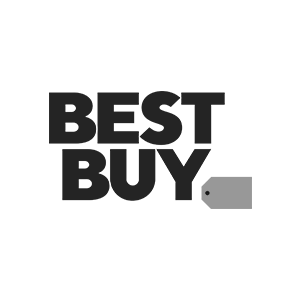 Costco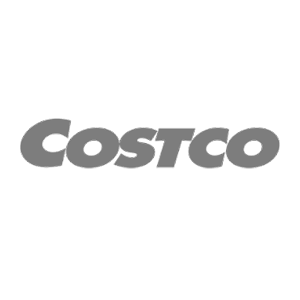 Target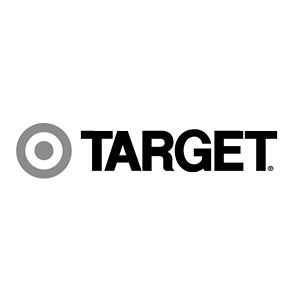 Walgreens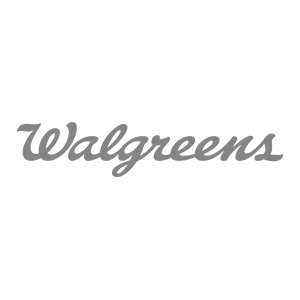 Walmart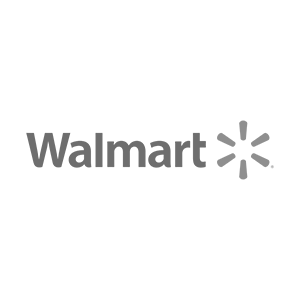 SimpliSafe
Modular Display
The SimpliSafe shopper marketing team wanted a single display concept that could "morph" based on the amount of shelf space available and the specific products being merchandised at a specific retailer. In
The Zooka team designed and produced a component-based display enabling the brand team to have a single display concept that could be re-configured based on each retail relationship.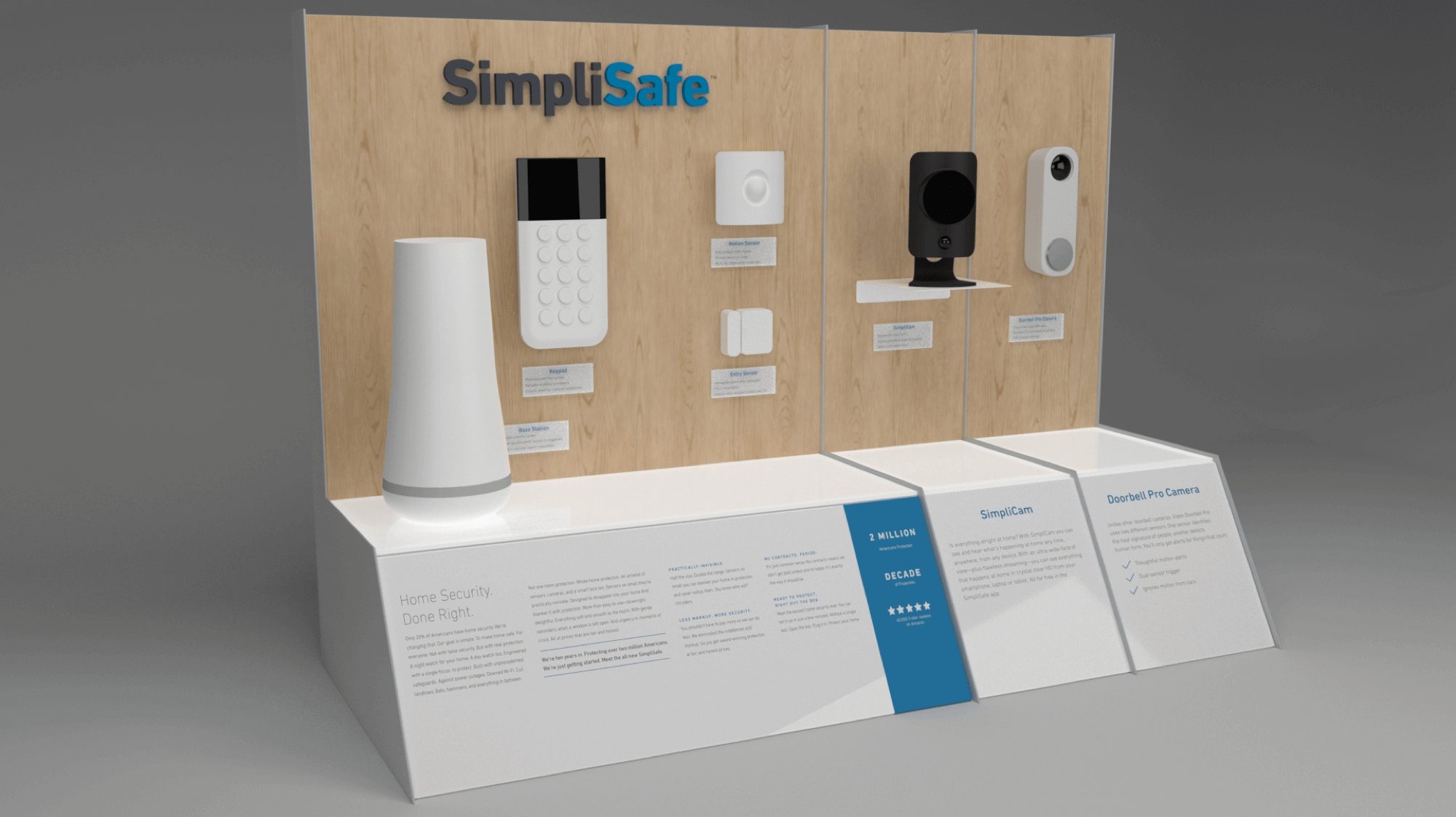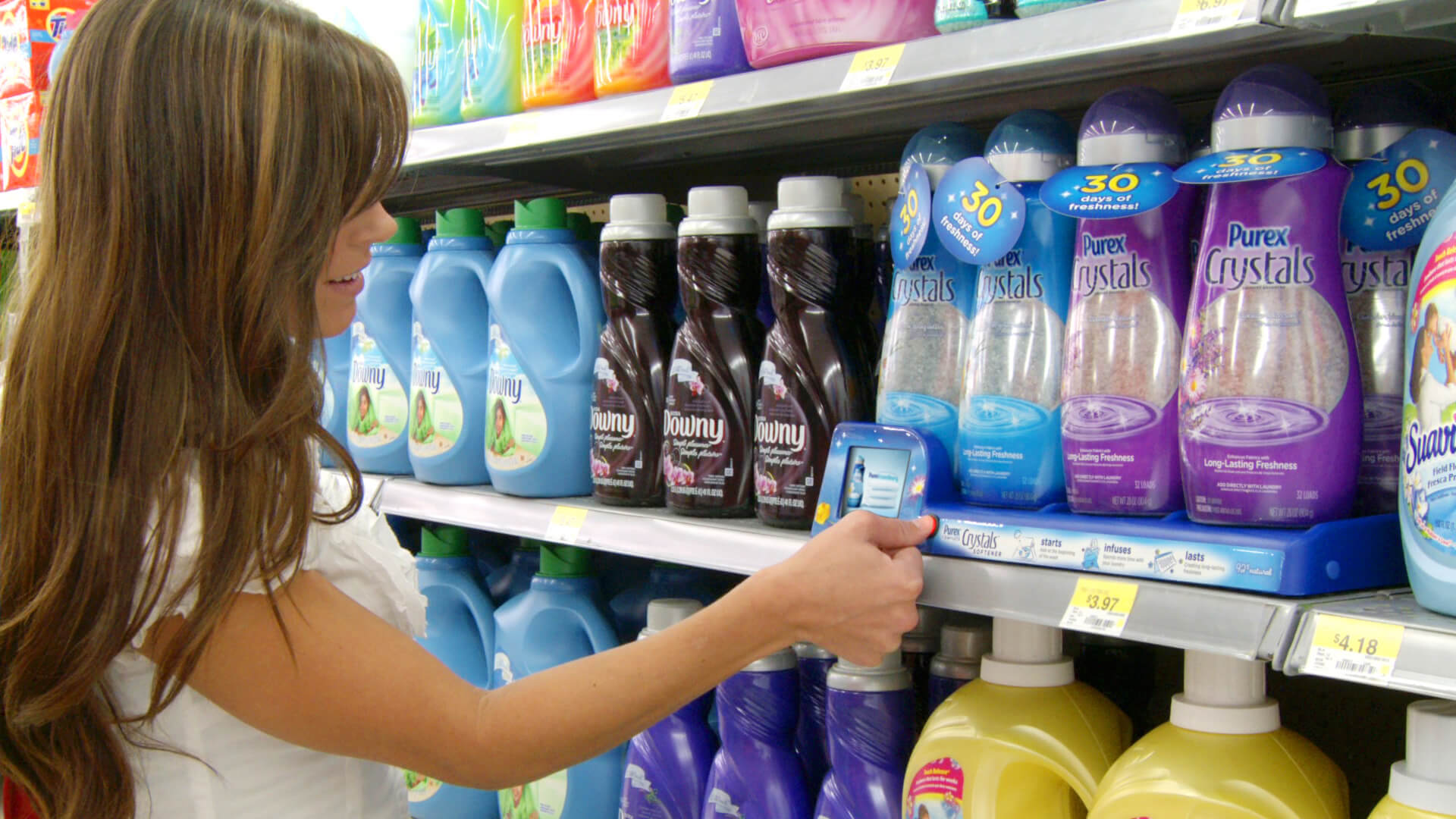 Purex Crystals
LCD Riser
Both the brand manager and the buyer at Walmart asked for a design that didn't consumer a shelf facing, included an LCD display, AND didn't impact the consumer's ability to shop the product.
Zooka team designed and produced the "LCD riser": a display that literally elevated the product above its competitors. A button activates the video that helped customers understand the benefits of their product.   The battery pack was designed to last for 16,000 activations enabling the display to be placed in an aisle that didn't have AC power available. We produced displays for more than 3,000 Walmart stores.
Symantec
Endcap and Freestanding Displays
We've produced a number of displays for Symantec. Perhaps one of our favorite displays to work on was a cross-promotion with Marvel where we utilized assets from the Ion Man movie collection.
As with most movie promotions, our client did not have to pay for access to the movie assets – instead, we simply had to meet a certain level of visibility for the movie assets using the retail displays.