Packaging & Print
Proof positive that what's on the outside is just as important as what's on the inside.
Union City // Activity Guide
Objective
To create a more visually appealing Activity Guide template for all four seasons year around.
Deliverables
Information Architecture
Layout Design
Graphic Design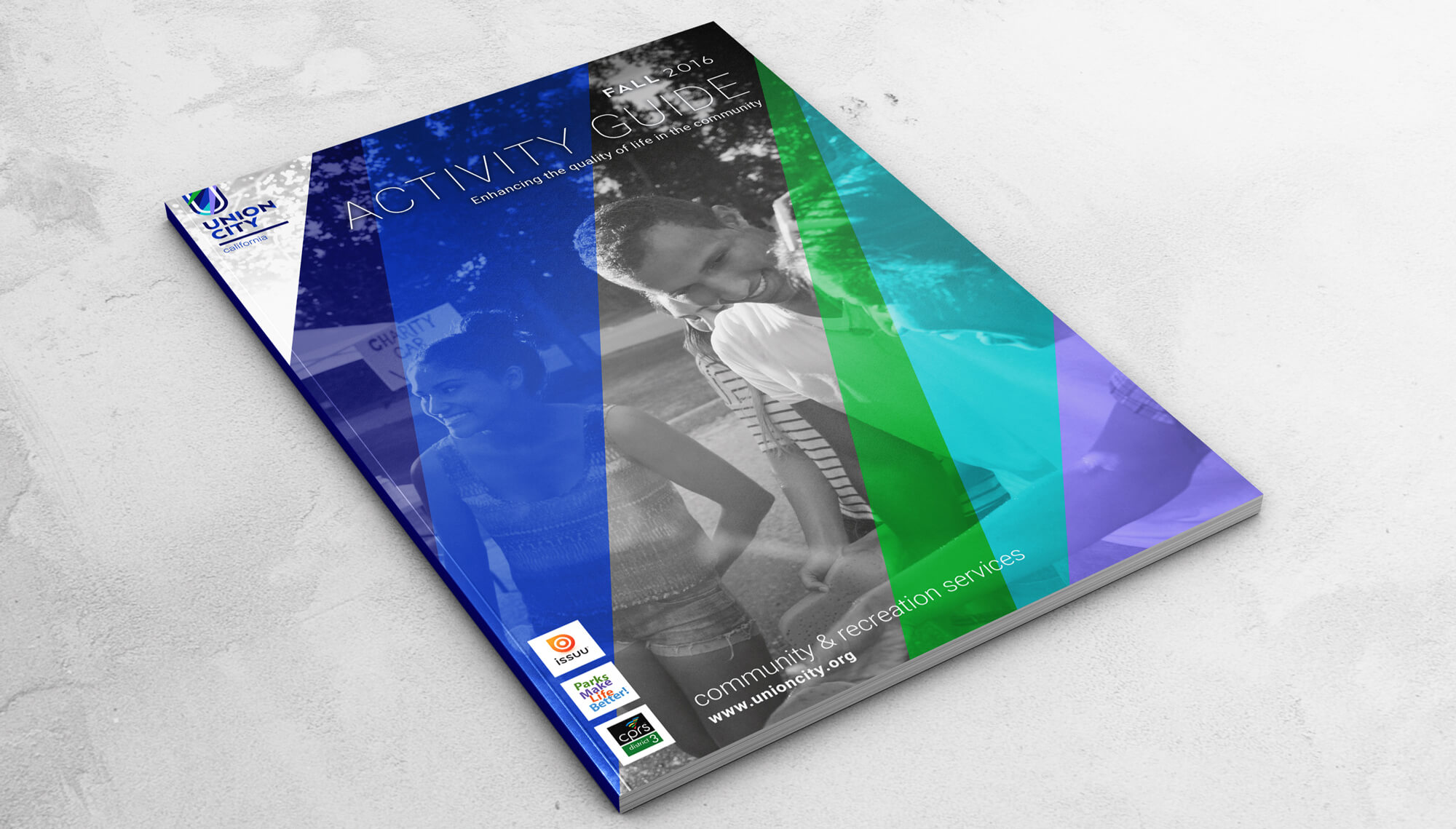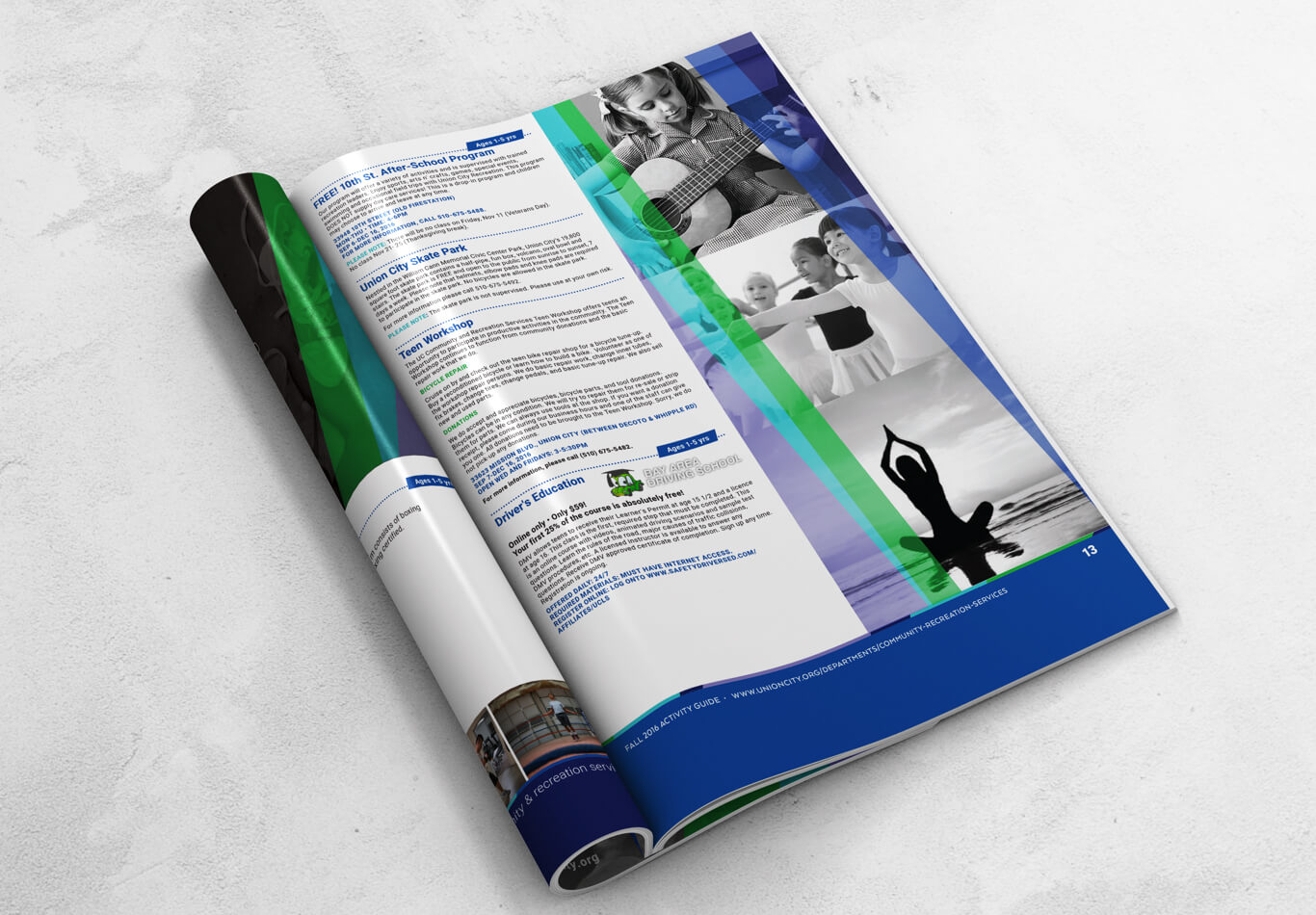 Objective
To design Valentine's Day themed packaging for DVD.com.
Deliverables
Graphic Design
Illustration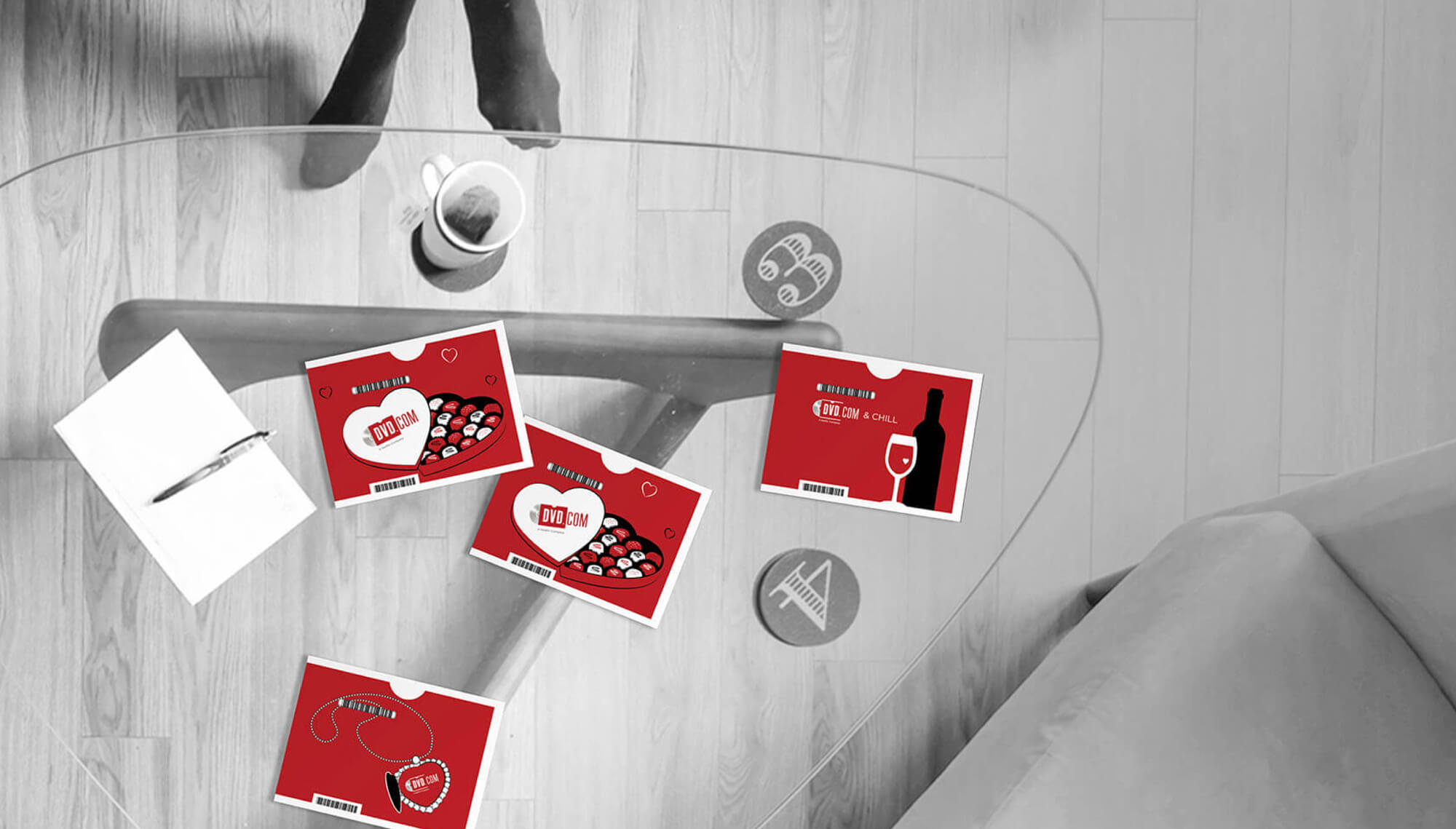 Seagate // Enterprise Booklet
Objective
Zooka developed a visual system to categorize the slew of features that Seagate's Enterprise hard drives have to offer. The resulting booklet has a clean layout that is easy to browse.
Deliverables
Information Architecture
Layout Design
Graphic Design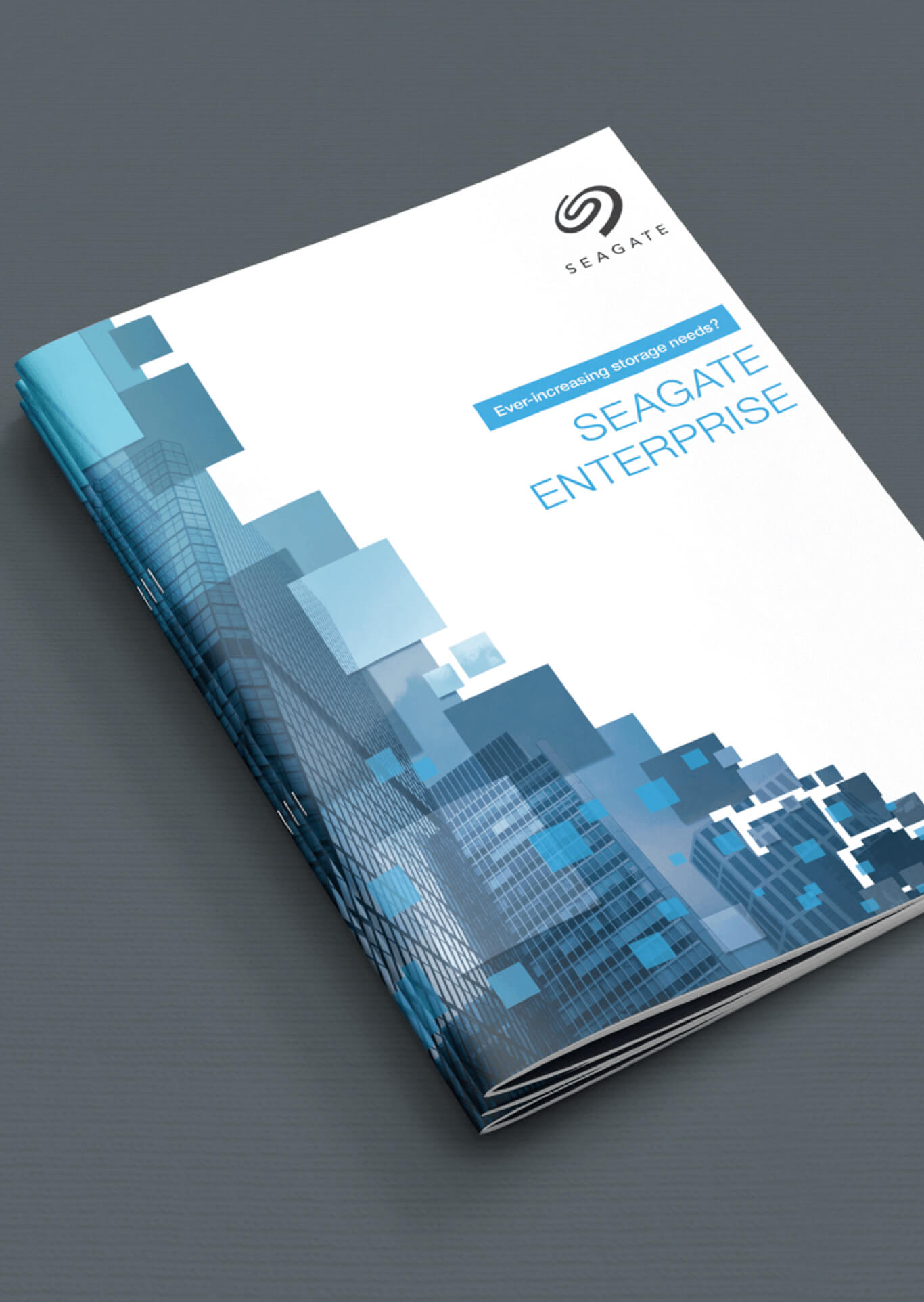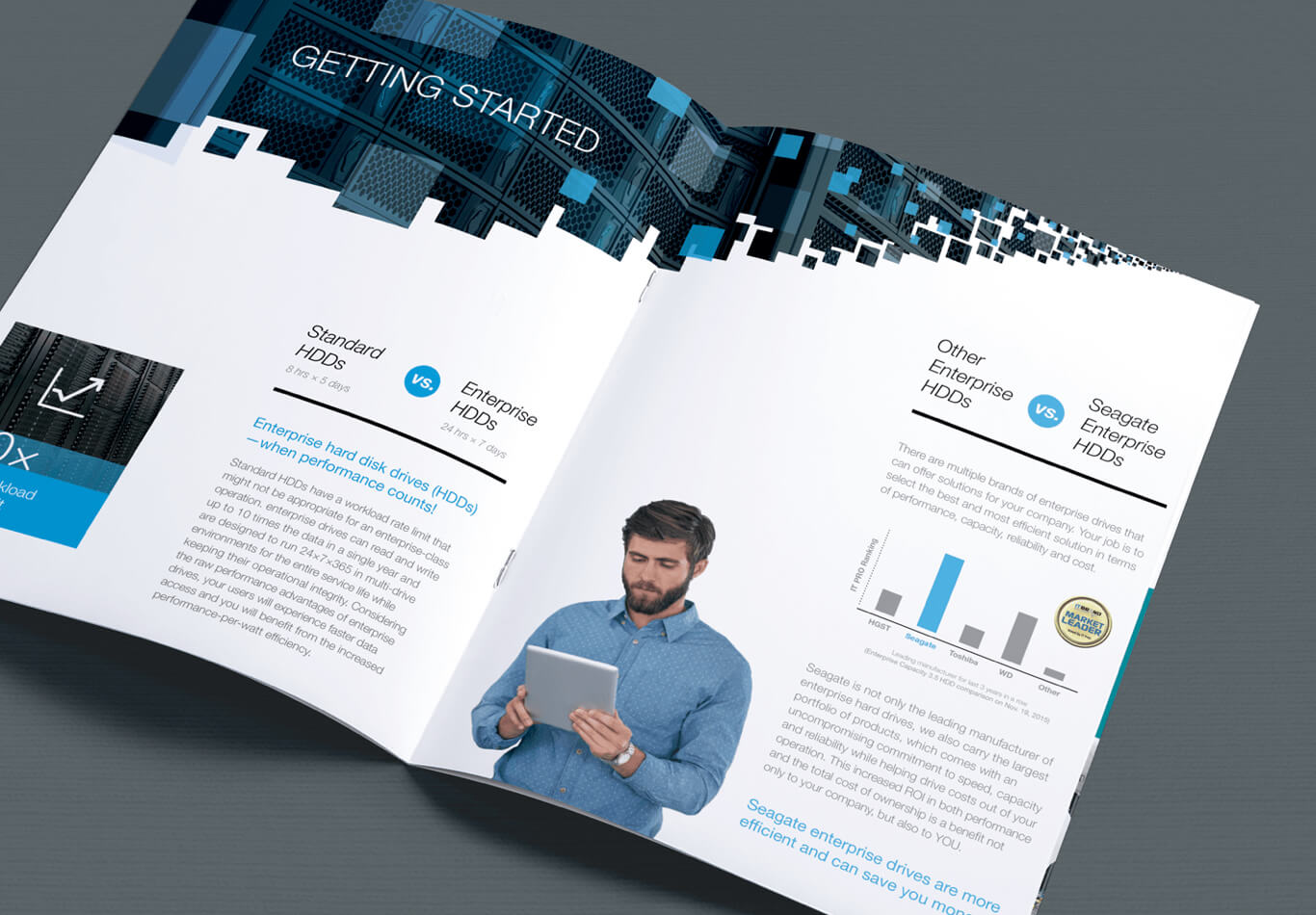 GigaYeast // Packaging Design
Objective
To design packaging for a beer yeast company.
Deliverables
Package Design
Logo Design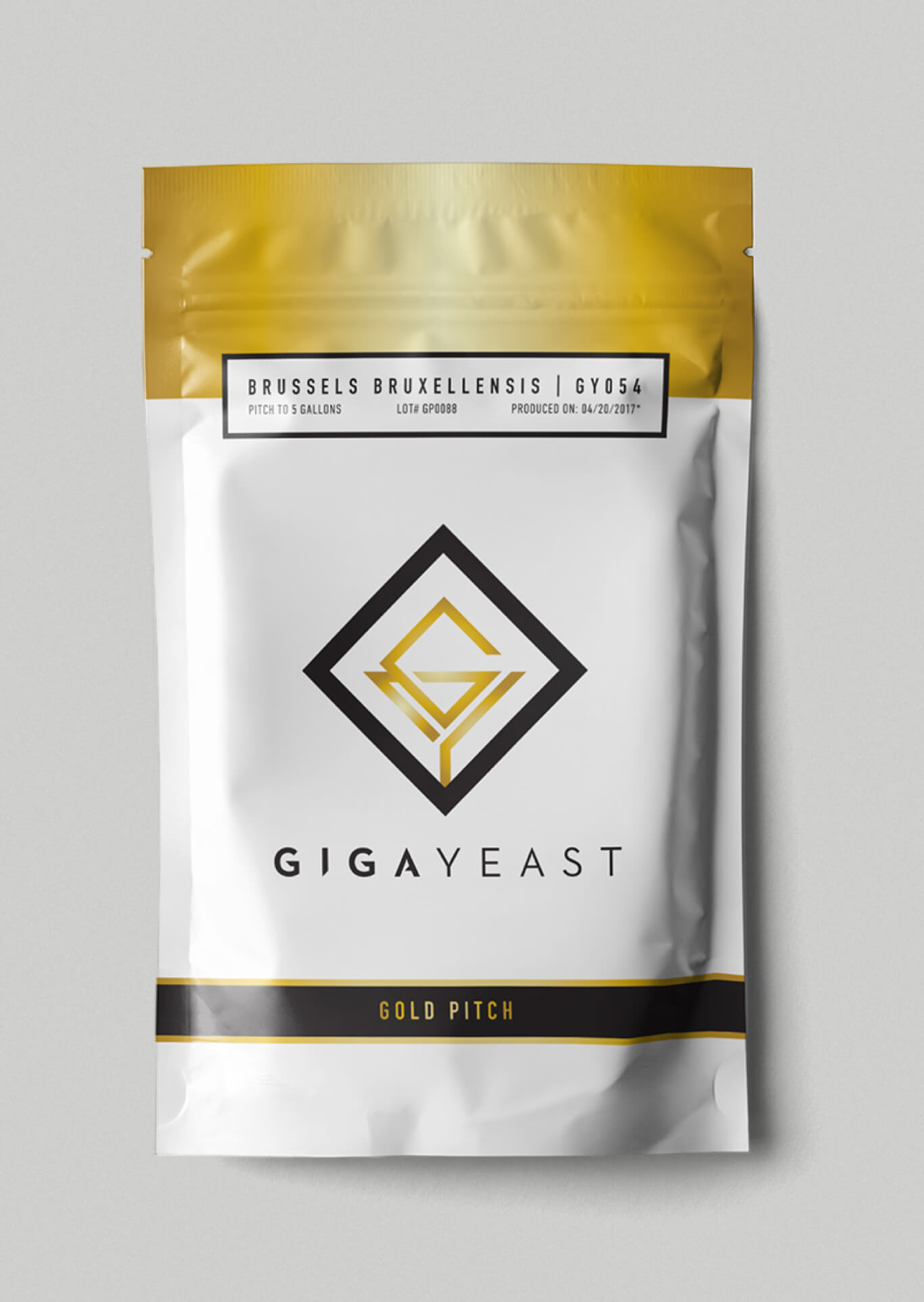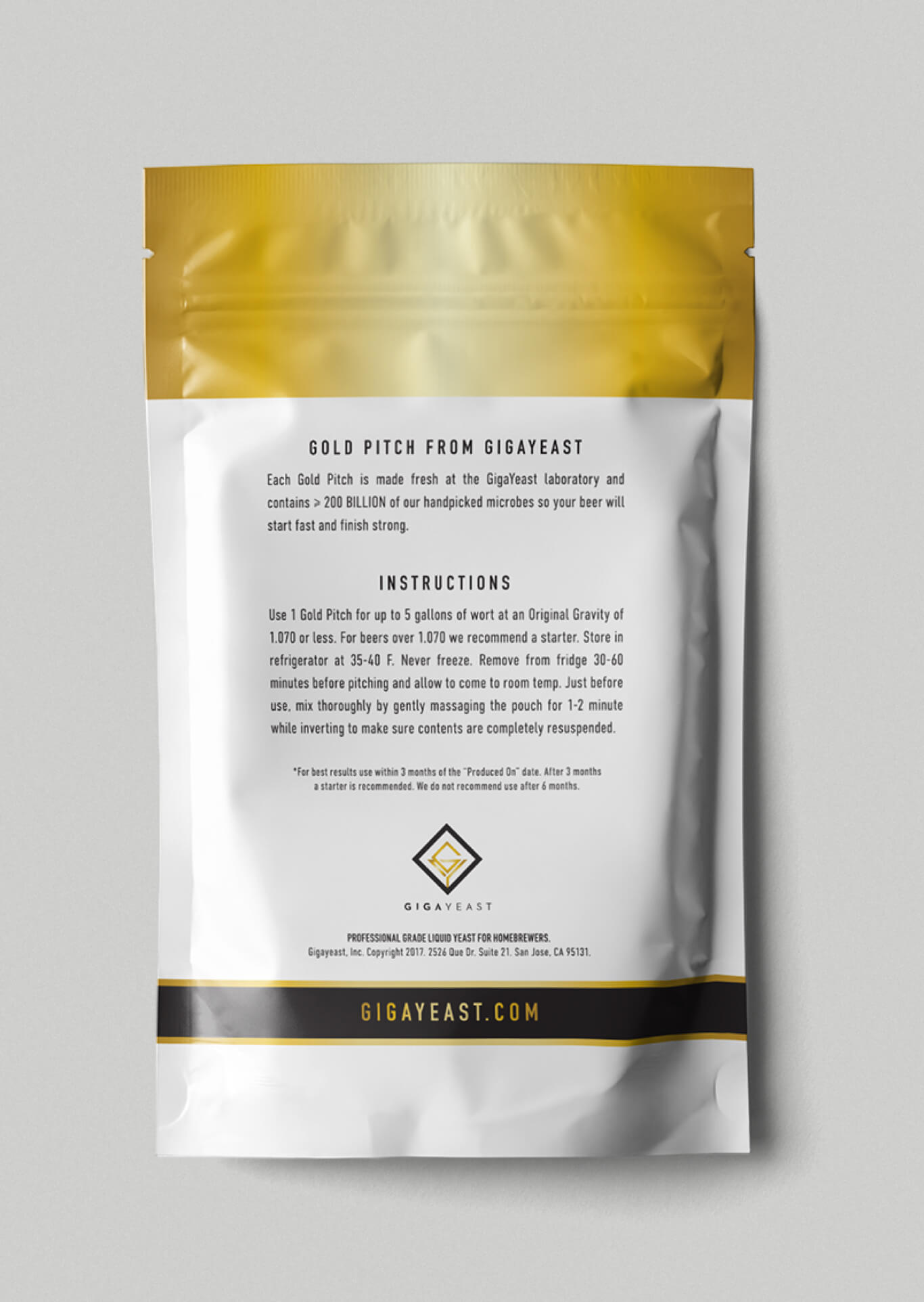 Objective
Zooka created a print AD to support a new product launch for the Cranberry 360 Mask.
Deliverables
Photography
Illustration
Graphic Design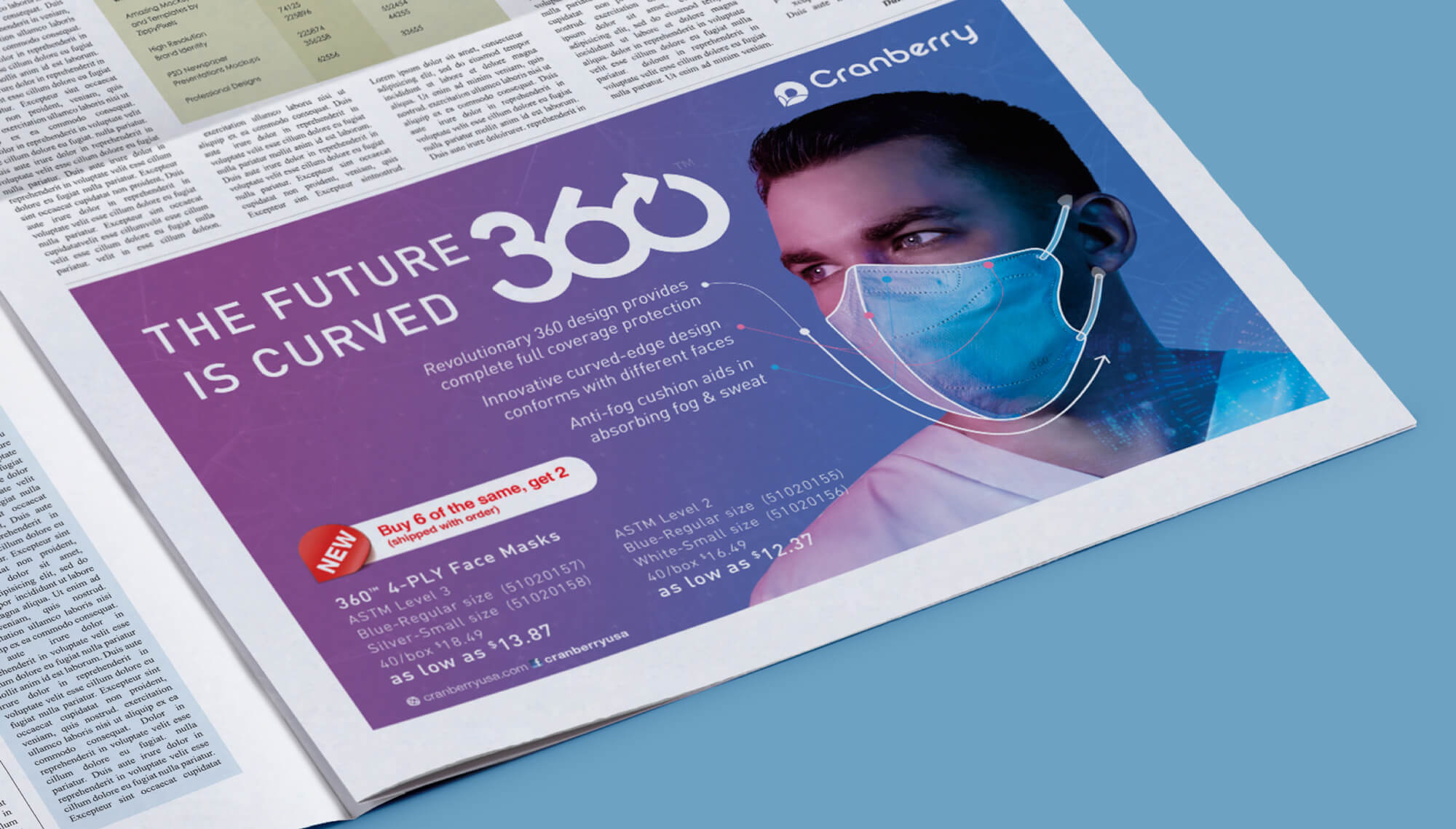 Objective
Arccos had a unique industrial design challenge. Unboxing has become an internet phenomenon and Zooka found a unique way to display the 14 Bluetooth Sensors resulting a uniquely shaped retail box.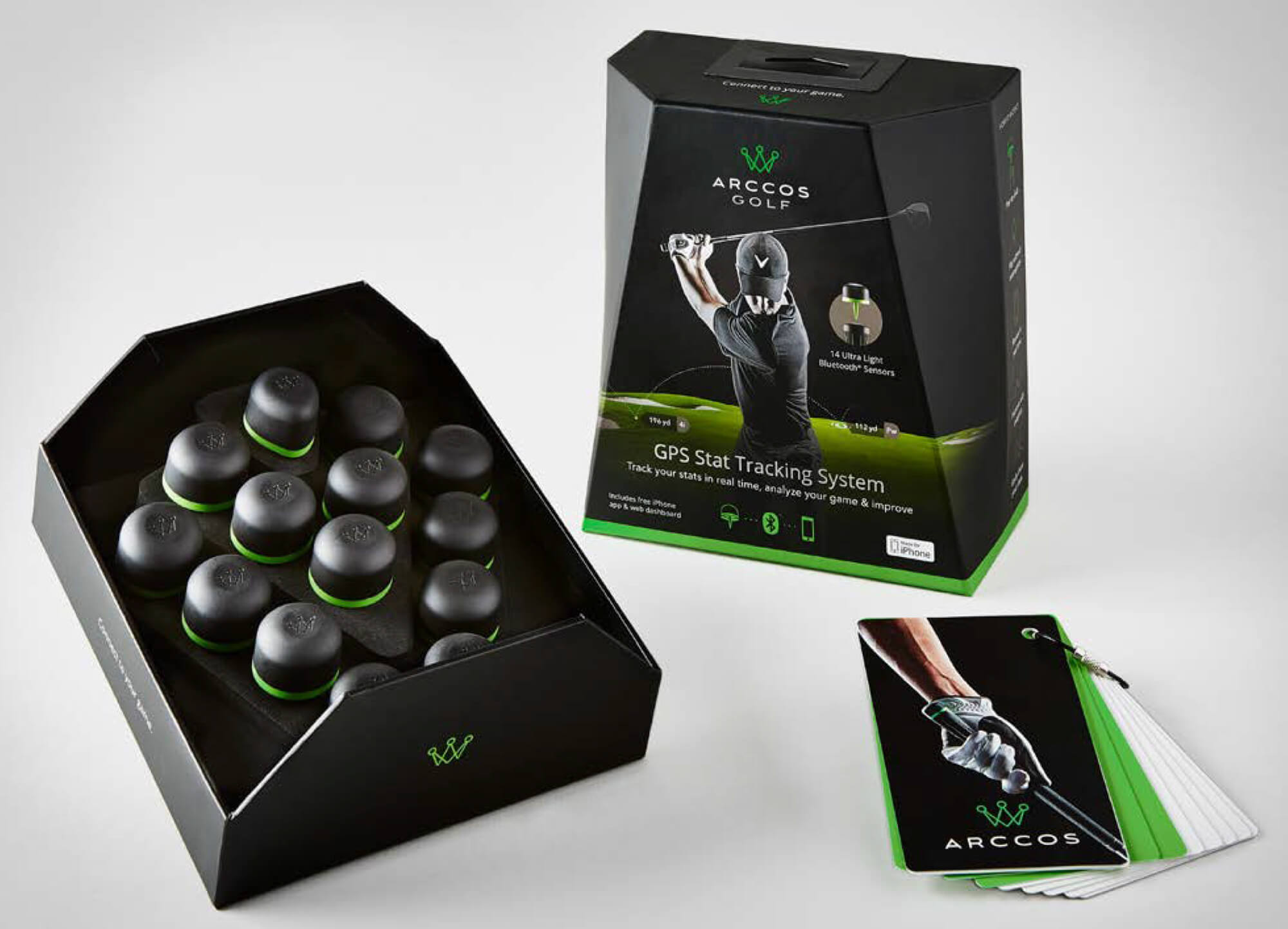 Objective
Adobe contacted Zooka to create an interesting promotional card to hand out at a Golf Tournament. The card contained a laser-cut golf ball design that previewed the inside when closed.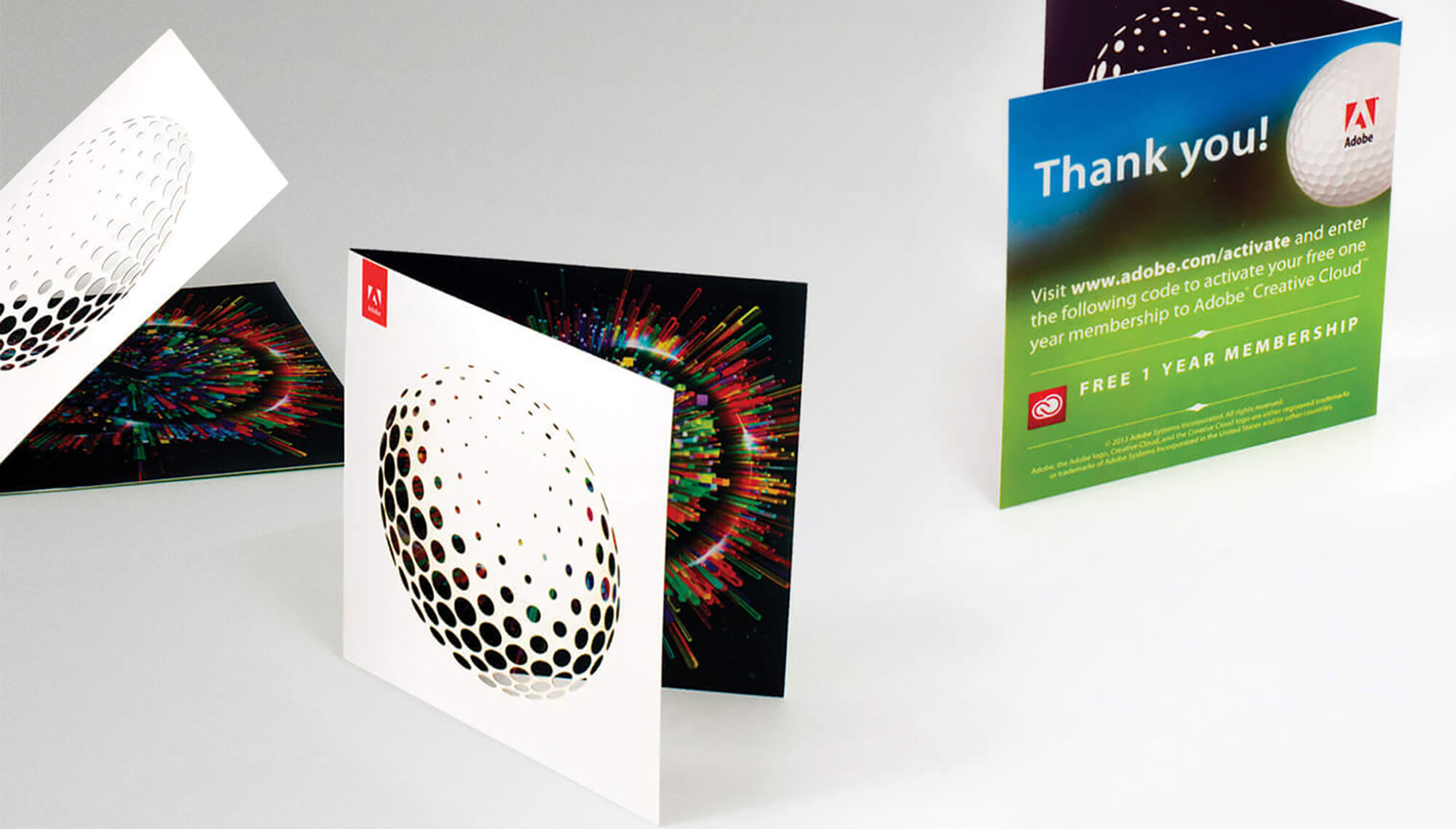 Phorm // Packaging Design
Objective
Tactus approached Zooka to develop a retail package for their new product Phorm. Phorm is the worlds first tactile screen for iPad and iPhone. Tactus wanted to convey a sense of touch through the finish and embossing on the outside of the package.
Deliverables
Industrial Design
Package Design
Photography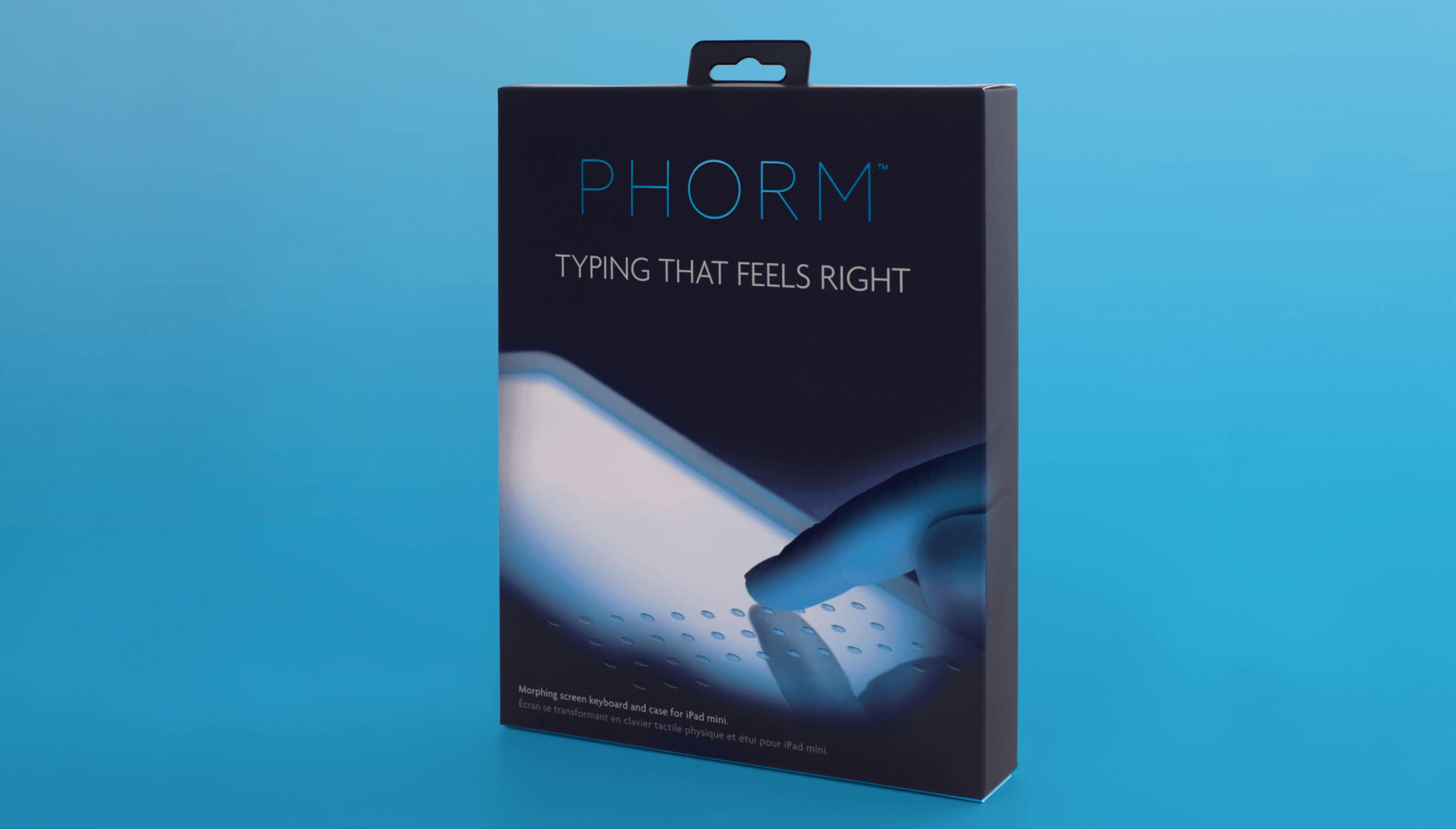 Other Services
Zooka provides a complete set of integrated services to help brands drive awareness and sales. We combine strategy and creativity in a data-driven approach that generates amazing results.