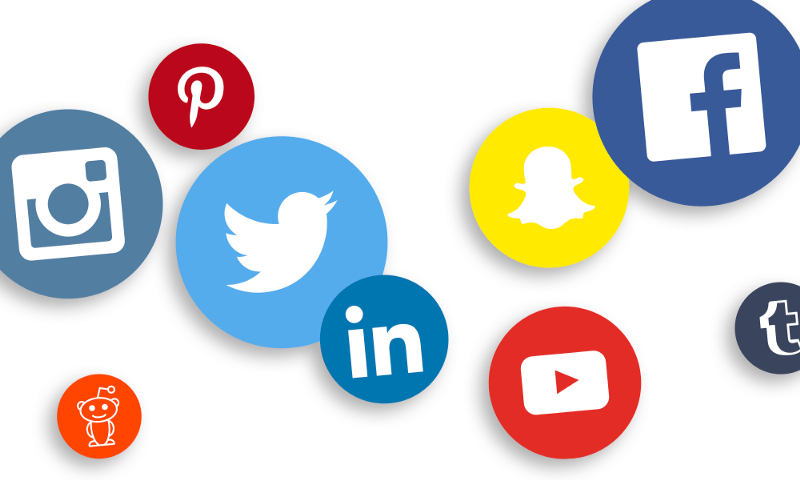 Forecasting an Ever-Changing Industry
As 2017 comes to a close, here are our forecasts for social media trends in the next year.
IoT Integration
"Alexa, search ___ on Facebook." Stalk your ex through Alexa, Google Home, or Echo. Just kidding! We predict social integrations — regardless of Amazon, Google, and Facebook being competitors.
Personalized Automation
Everyone can bot, but personalizing the automation is key. It can range from product recommendations based on past purchases or personalizing the customer journey. Our advice: analyze the customer journey and use data to curate your customer's experience on social.
Actionable Data
Leveraging social insights to create more effective campaigns. Find out how we helped Stockpile beat benchmarks in fintech by leveraging social insights here.
More Paid Social
Facebook earned over $9 billion in ad revenue by Q2 this year alone. Social media ad spend has increased by 23.2% since 2013. In the US alone, it's expected to increase to 17.3B by 2019. Most brands from Proctor & Gamble™ to Adidas are on social and utilizing the sophisticated targeting options to develop relationships with their customer base or increase brand affinity. If brands aren't already investing in social, 2018 will be the year they do so (before costs rise even further!).
Artificial Intelligence
More brands are experimenting with bots than ever, from Whole Foods and Sephora to Lyft and Starbucks. With the rise of more user-friendly software, some social platforms don't necessarily require developers to create automated bots. We expect this to continue.
Algorithmic Changes
How many times did Facebook, Twitter, Pinterest, and Instagram alter their algorithms this year alone? Prepare for more algorithmic changes to Facebook's and Instagram's Newsfeeds.
Influencer Crackdown
We will see a rise of #ad transparency among any influencers on social. Competent influencers (read: the ones to work with) will demonstrate working knowledge of FCC guidelines.
Platform Evolution
Platforms will learn (see: AI and Algorithmic Changes) and evolve to keep their user bases engaged. Snapchat should continue to test new features, though Spectacles — their wireless camera sunglasses — was a bust. Facebook Workplace is competing with Slack. Pinterest introduced SEO best practices for pins. The common denominator: all platforms are experimenting with an "explore" feature that allows users to find more interesting, relevant content (and algorithms to learn more about its user base). Consequently, brands will need to adapt.
Still, prepping for 2018? Contact Zooka for a social media audit of your current strategy.