Meet The Team
We are awesome. 
Obviously, these Zooka people
Zooka is a full-service marketing agency that drives changes in consumer behavior. Our team has a diverse skill set, built with strategists, writers, designers, animators, video editors, and paid media specialists that enable us to deliver integrated campaigns. We're smart and frugal. We always try to spend our client's money like it's our money.
When you ask each other "OK, who do we want to work with?", we hope the obvious answer is "Obviously, these Zooka people".
We never want to pass up on great talent, as such, we're always looking for talented people to join our team. Check out our careers page for open opportunities.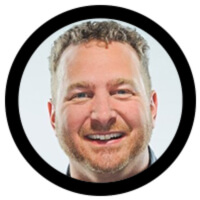 Steve Decker
CEO
Steve is the founder and CEO of Zooka Creative. For more than 25 years, Steve has focused on helping companies use the web and interactive technologies for competitive advantage. Prior to Zooka, Steve worked for Deloitte for 5 years, and also for a tech start-up. Steve earned his MBA from USC, where he received the Albert T. Quon Leadership Award and was selected as the commencement speaker. Steve also serves as a board member for the Visual Media Alliance.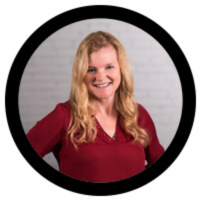 Anne Shaw
Controller
Anne has been with Zooka for 6 years and is responsible for all financial operations. Prior to joining Zooka Anne specialized in Venture Capital partnership accounting where she worked at such prestigious firms as Sierra Ventures and Interwest Partners. She holds a BA in Economics, and an MBA in Corporate Finance, and a CPA (inactive).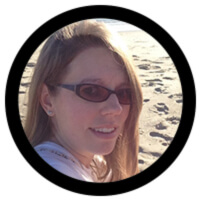 Ashley Chavez
Office Manager
Ashley has been with Zooka since 2015 and also leads our influencer marketing department (Social Insiders). She has a BS in Secondary Education, English from KSU, and previously worked as an English teacher.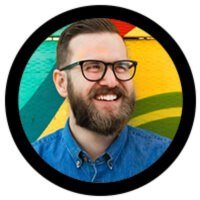 Jeff Heid
Content Director
Jeff leads Zooka's strategy team. He holds a Master's Degree (MFA) in Creative Writing and has taught at the college level. Jeff brings 9 years of professional writing and messaging experience through the agency, nonprofit, and enterprise work. Before Zooka, he served as the Assistant Director of the Center for Literary Arts in San José.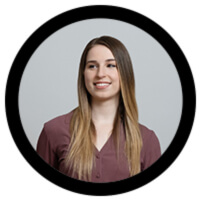 Natalie T.
Art Director
Natalie earned her BFA in Graphic Design from RIT, and has 9 years of agency experience. Before Zooka, she worked in NYC with her areas of expertise spanning both digital and print media.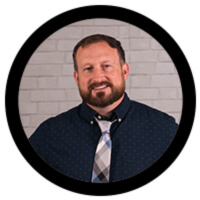 Matt Hall
Motion Graphic Designer
Matt is one of the original Zooka team members and has been with the company since 2006. He has 17 years of professional design experience and his field of expertise includes photography/video, special effects, and animation.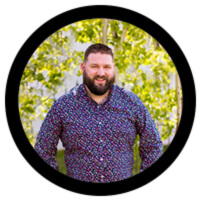 Brett Colloton
Project Manager
Brett spent the first decade of his career in the tech industry working in recruiting, sales, and program management for companies like Indeed, Linkedin, and Robinhood, among others. He is in his second year as a project manager though he initially came to Zooka as a BBQ consultant. He has managed many projects such as ground-up website rebuilds, organizational branding and identity, and marketing campaign development.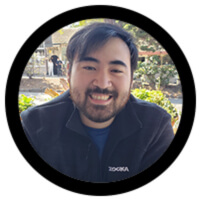 Stephan Kim
Project Manager
Stephan has over a year of experience in Account and Project Management with Zooka. He has managed a variety of different projects, including website design and development, social media support, animated video creation, and eCommerce development.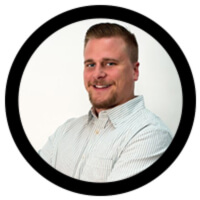 Evan Hanshaw
Paid Media Manager
Evan joined Zooka in 2014 and is an expert in targeting specific audiences through social media channels and SEM. He is Facebook Blueprint certified and Google Ads certified. His skills include social media strategy and optimization, copywriting, content creation, and eCommerce strategy.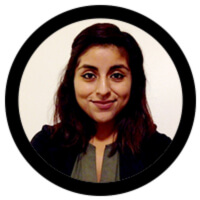 Kathlen Moreno
Sr. Content Strategist
Kathlen earned a BS in Business Marketing and a minor in Economics from San Jose State University. She started with Zooka in 2018 and specializes in web copywriting, e-commerce, social media, and reporting in the healthcare, tech, home security, and food and beverage industries.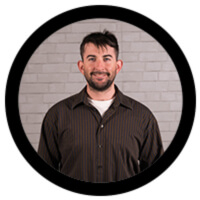 Reid Vizcarra
Sr. Graphic Designer
Reid earned a BA in Graphic Design from Cal Poly San Luis Obispo. Reid's areas of expertise include video effects, 3D modeling/rendering, lighting/shading, and textures.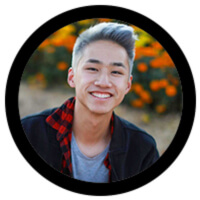 Timothy Duong
Sr. Graphic Designer
Timothy has been a graphic designer for Zooka since 2018. He earned his BFA at San José State University. His primary areas of focus include the creation of brand/Id assets and elements used in marketing campaigns. He excels at current social media trends and designing applicable posts.
Pets of Zooka
In a virtual work environment, we have frequent visitors.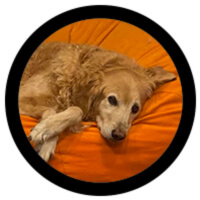 Riley
Chief Snuggle Officer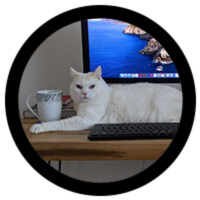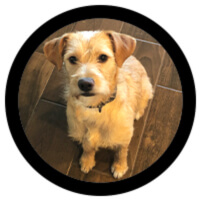 Schatzie
Treat Acquisition Specialist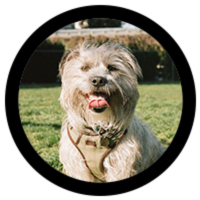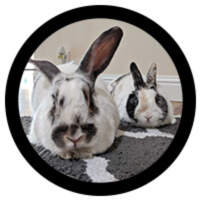 Ringo & Bingo
Menace #1 & #2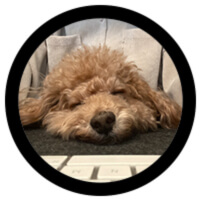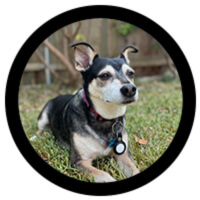 Wallace
Barketing Manager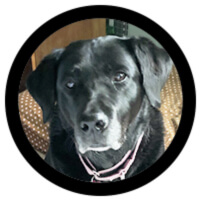 Samantha
Contentment Creator