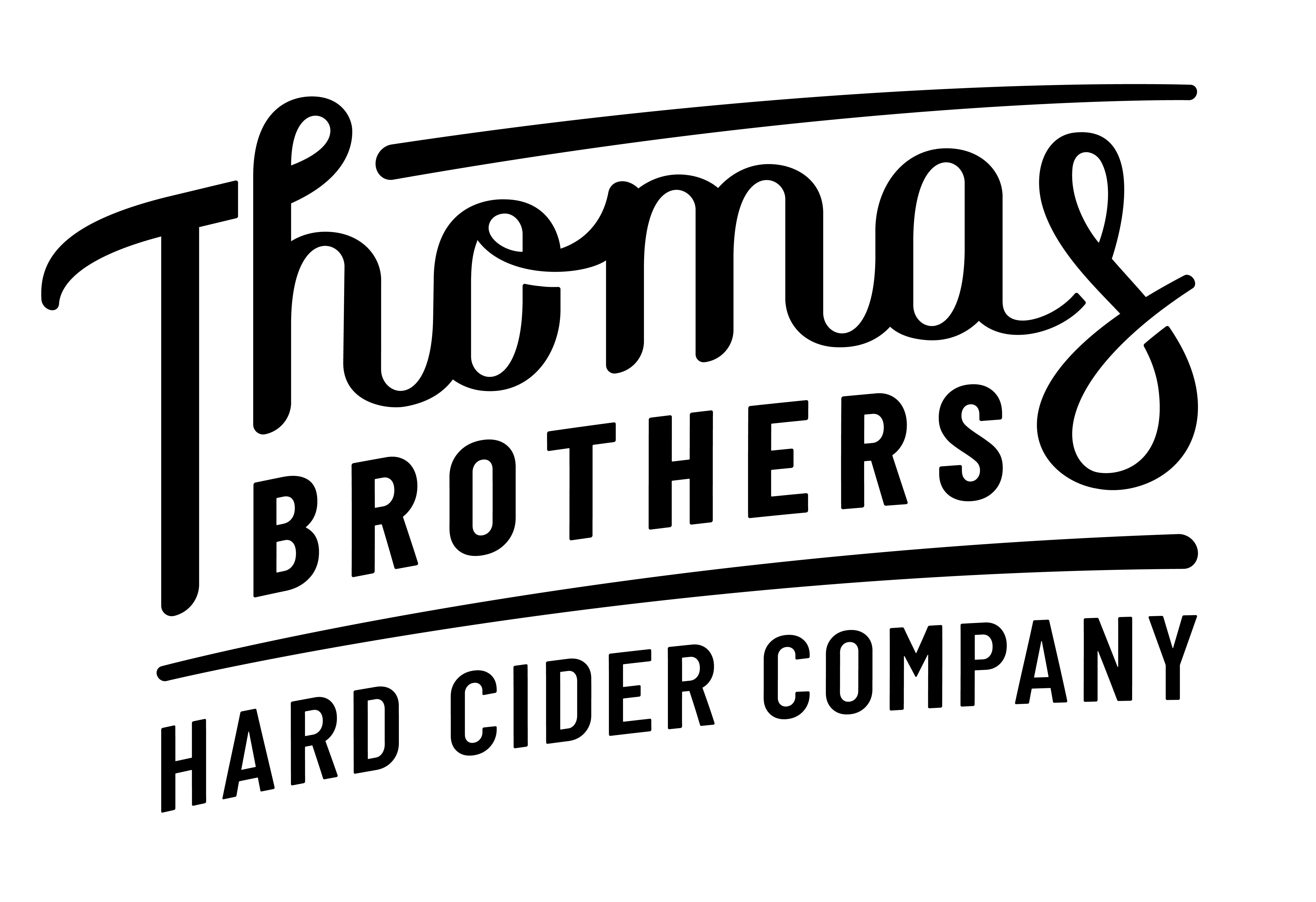 Passion and Grit
When it comes right down to it, damn good cider is all about doing justice to the apples.
True to the Craft
Thomas Brothers makes cider the way it's meant to be — delicious, pure, and simple.
Uncompromising and Dedicated
Quality first, then quantity. Cider is the next big thing in beer.
Do it Right
There's a right way and a wrong way. If we do it right, there's a cult following waiting.
Client
Thomas Brothers Hard Cider
What we did
Branding
Positioning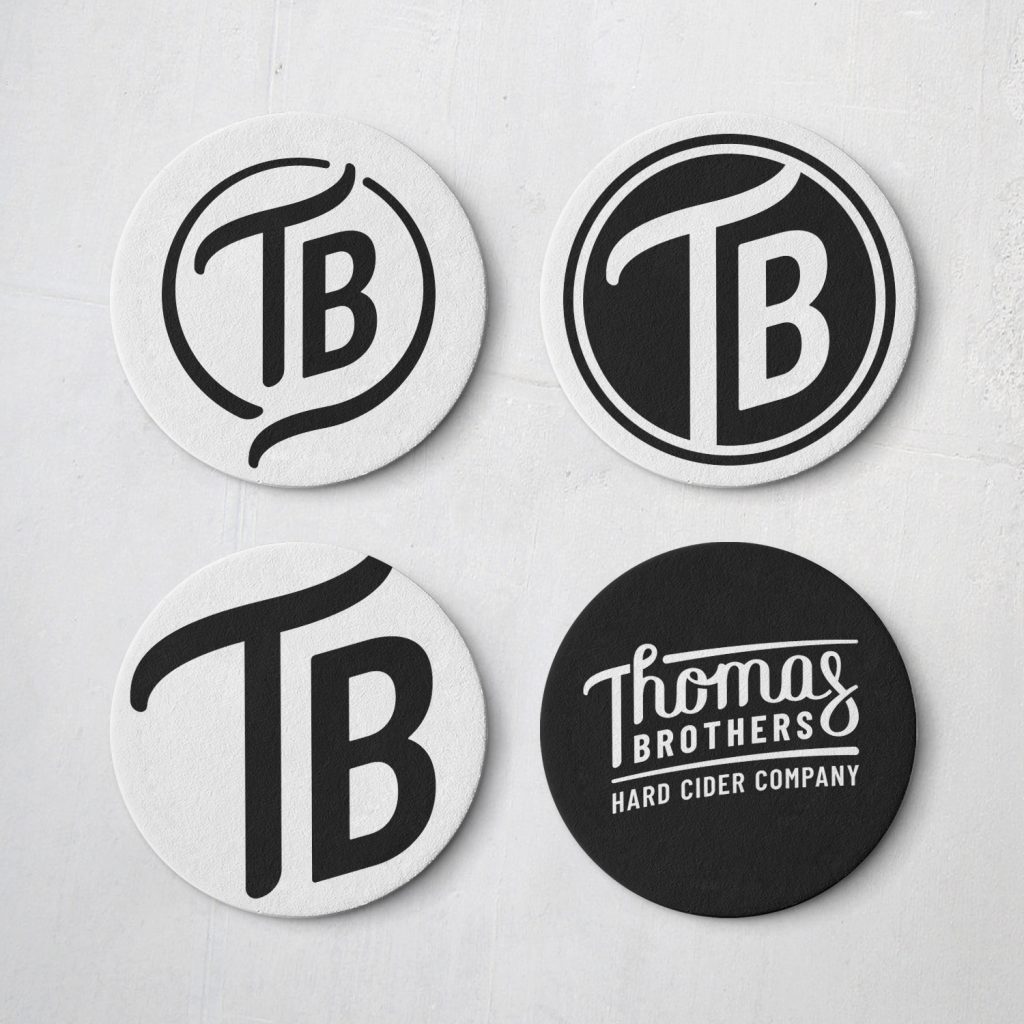 Iterate, Iterate, Iterate