Client
Recogni
Year
2019
What we did
Branding
Positioning
Website
Recogni is making autonomous vehicles possible by providing an object recognition system that is faster, smarter, and more power efficient than any other system currently out there.
With $25 million in funding from major investors, they were ready to launch from stealth mode. With a press release scheduled in August 2019, they needed to act fast and make a powerful first impression. They approached Zooka Creative to develop their positioning, identity, and website to gear up for their big debut.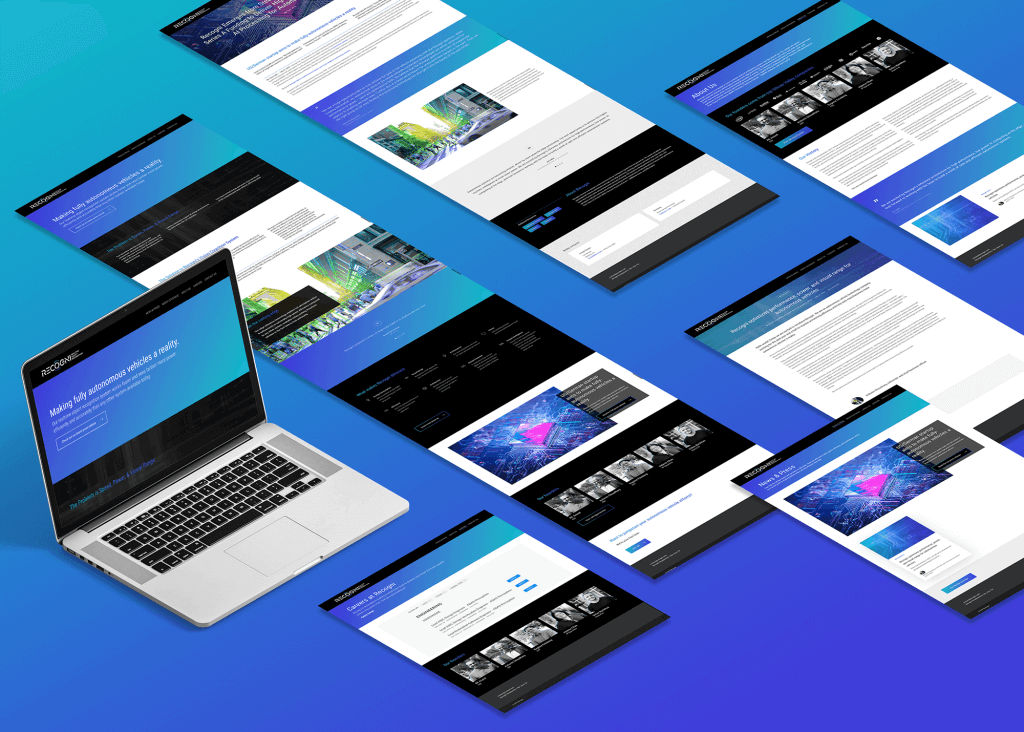 Our team worked together to simplify their complex message and capture the essence of their product. True driverless vehicles must analyze the environment, recognize objects at a distance, and make a decision in less than 50 milliseconds. Their edge inference technology enables full perception within 8 milliseconds at extremely high power efficiency, putting driverless vehicles in the fast lane to true autonomy.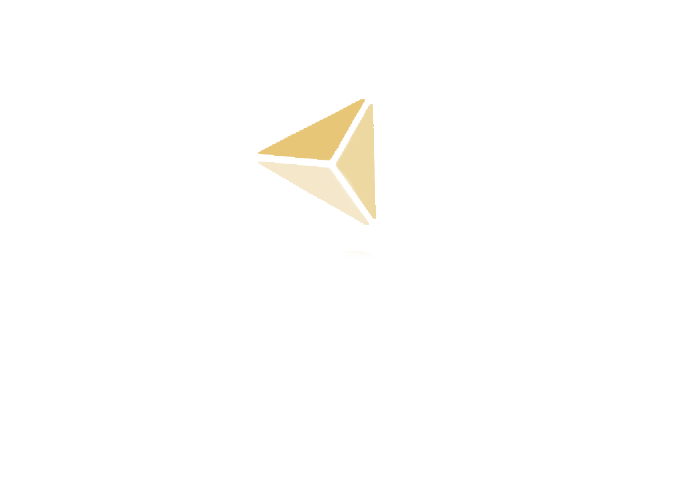 We brought attention to the edge of the letter "O" with two bounding lines above and below. The shape takes form of both a human eye and a camera lens, while fragmented letterforms represent their ability to capture only what's necessary to recognize something as quickly as possible. A power icon arose from the letter "G" signifying their unbelievable technology's speed performing with such little power, turning the industry on it's side. The blueish color tones instill a sense of trust, energy, and tranquility which embodies what we want in fully autonomous vehicles.